Rough and Tumblr at the New Master's Reception....
Keeping Up with the Management Consultants....
We are hardly reality TV material, but last week we took our first steps into online video and live material at the New Master's Reception at Guildhall. Perhaps surprisingly, male management consultants CAN multitask and it proved possible to network, eat, drink, blog and run an impromptu panel more or less at the same time!
After an Admissions Ceremony which saw six people join as Freemen, we were treated to Patrick Chapman's vision of the Company in a short oration in the Members Dining Room at Guildhall. David Peregrine-Jones and Noorzaman Rashid added contributions as the three of them set forth a longer term direction and priorities for Company activity.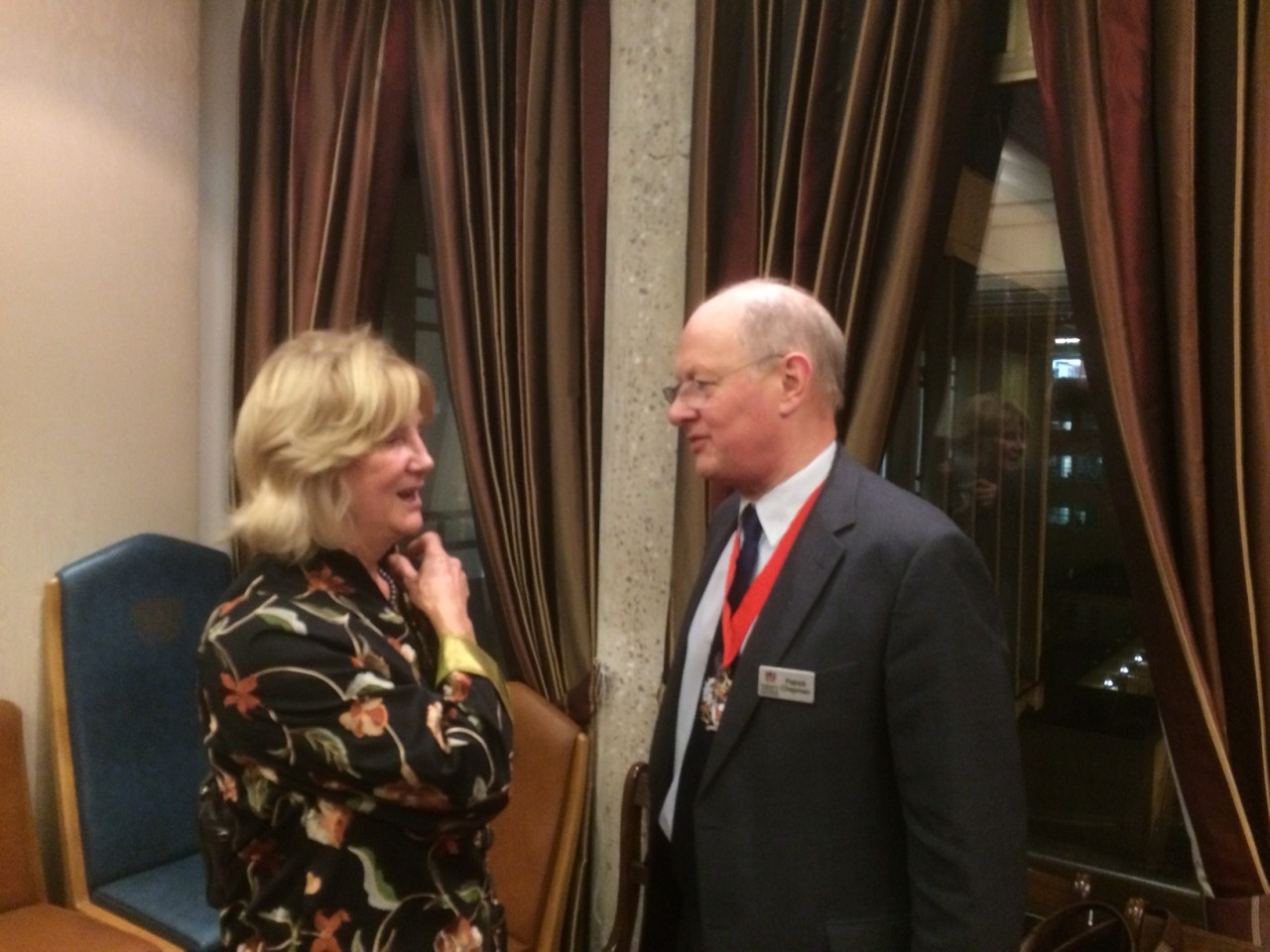 We learned more about the Master's three legged stool – philanthropy, education and fellowship – and how this would translate to action.
The Master graciously consented to being filmed and we now have his contribution online, courtesy of our new YouTube channel. The idea behind this is to record some aspects of Company activity, not just for posterity but also to make them available to members who can't be at the events for whatever reason. Our big lesson from the filming was make sure you know where your speaker is going to stand before you set your camera up!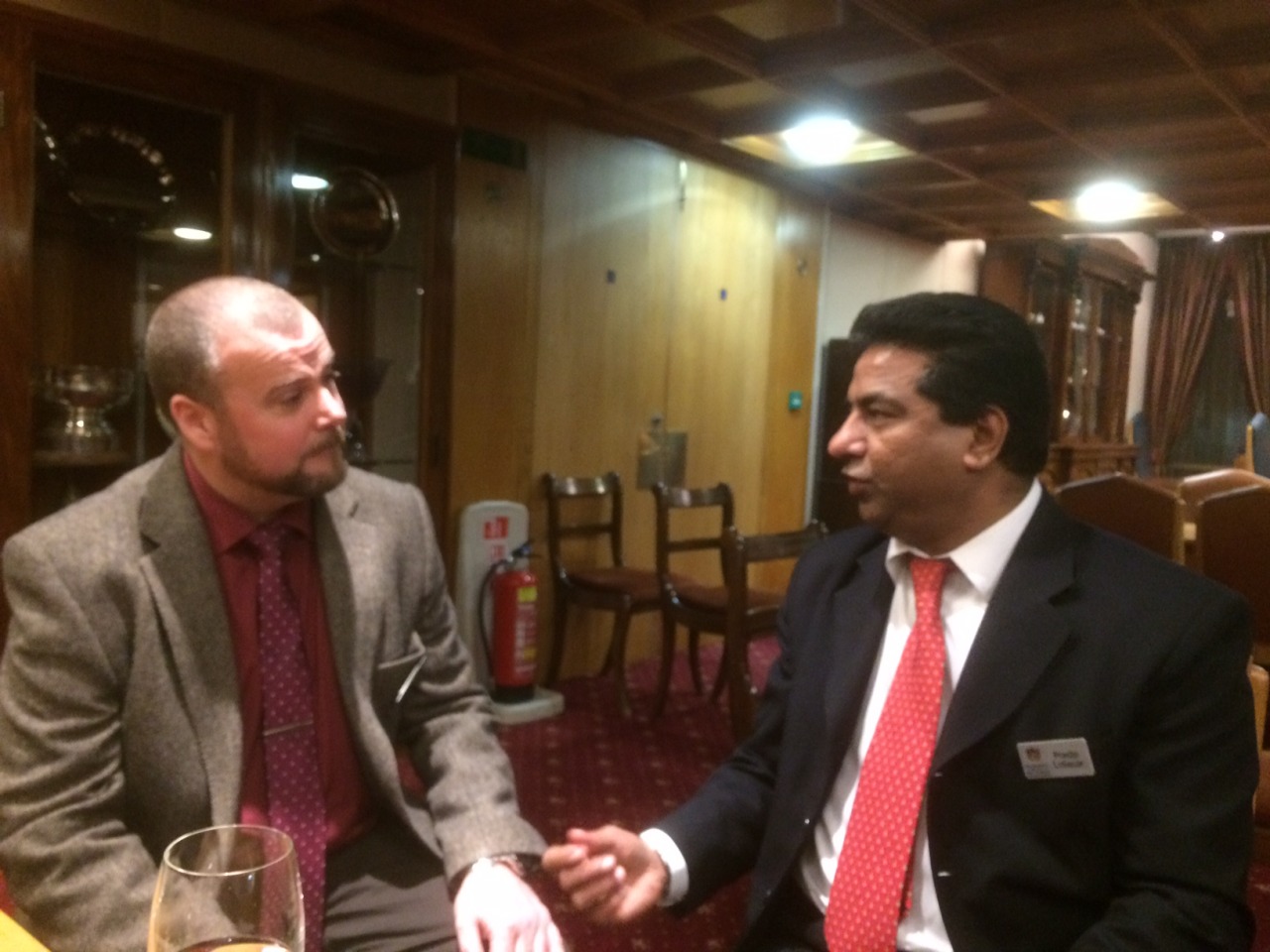 You can view the Master online at http://youtu.be/1sQlHZC3NR4 and even share with your friends!
The reception also provided us an opportunity for 'live tumblr blogging' (you may remember we floated this idea over the Summer – https://www.wcomc.org/July31-3
The concept behind this is to publish to a website (in this case a blog at tumblr.com) during an event rather than after it in order that others can follow it at the time. It presents a certain amount of challenge but as long as you have a smartphone or tablet and a certain amount of dexterity and quick thinking, it works. We were able to post snippets of the speech and general conversations alongside photographs of the activity, all in more or less real time while it was happening. You can see the final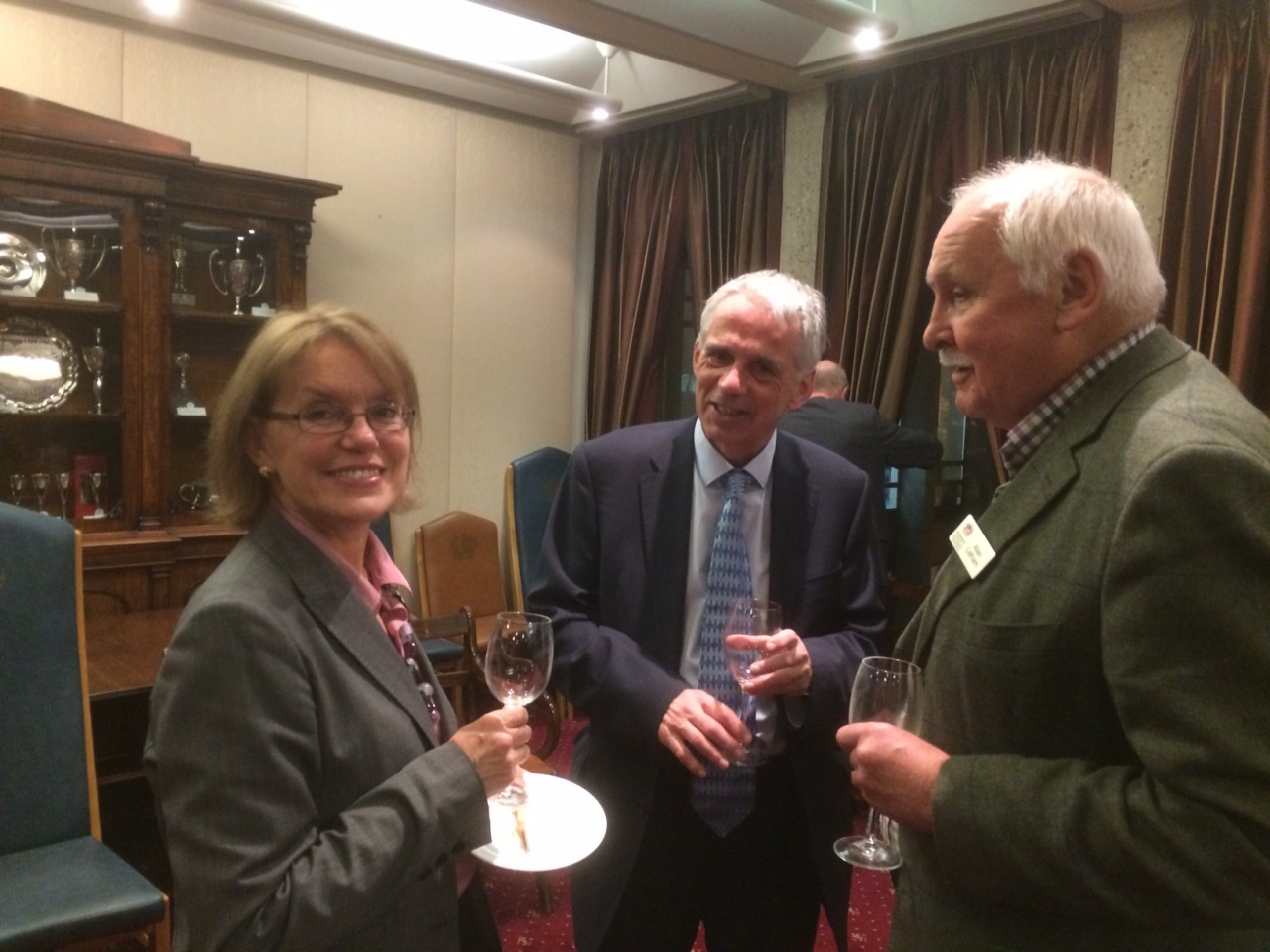 results of the reception activity at http://wcomc-newmastersreception2014.tumblr.com/
So despite the 'rough and tumblr' of lots of things going on, the technology side of the evening proved a success. It gives us a record for posterity, provides a different perspective through pictures, quotes and video and it gives others an opportunity to take a look at what the fellowship of the Worshipful Company of Managements Consultants means. It will never be as good as being there but it does open us up and share the experience. It's also rewarding to revisit it if you were there at the time.
So to the future. We now have a YouTube channel so we need to create more video (simple at first) to populate it. Initial ideas are centred around 1-2 minute introductions to our work and a series of more in depth 'In Conversation With…". We have the equipment, apps and web tools to live blog at many more events so we need more people to help us do that and get involved – it really is straightforward. If you're interested in making a contribution, let Simon Davey know at simon@omega-alpha.com and keep an eye on the news page to see what live events we will be blogging next.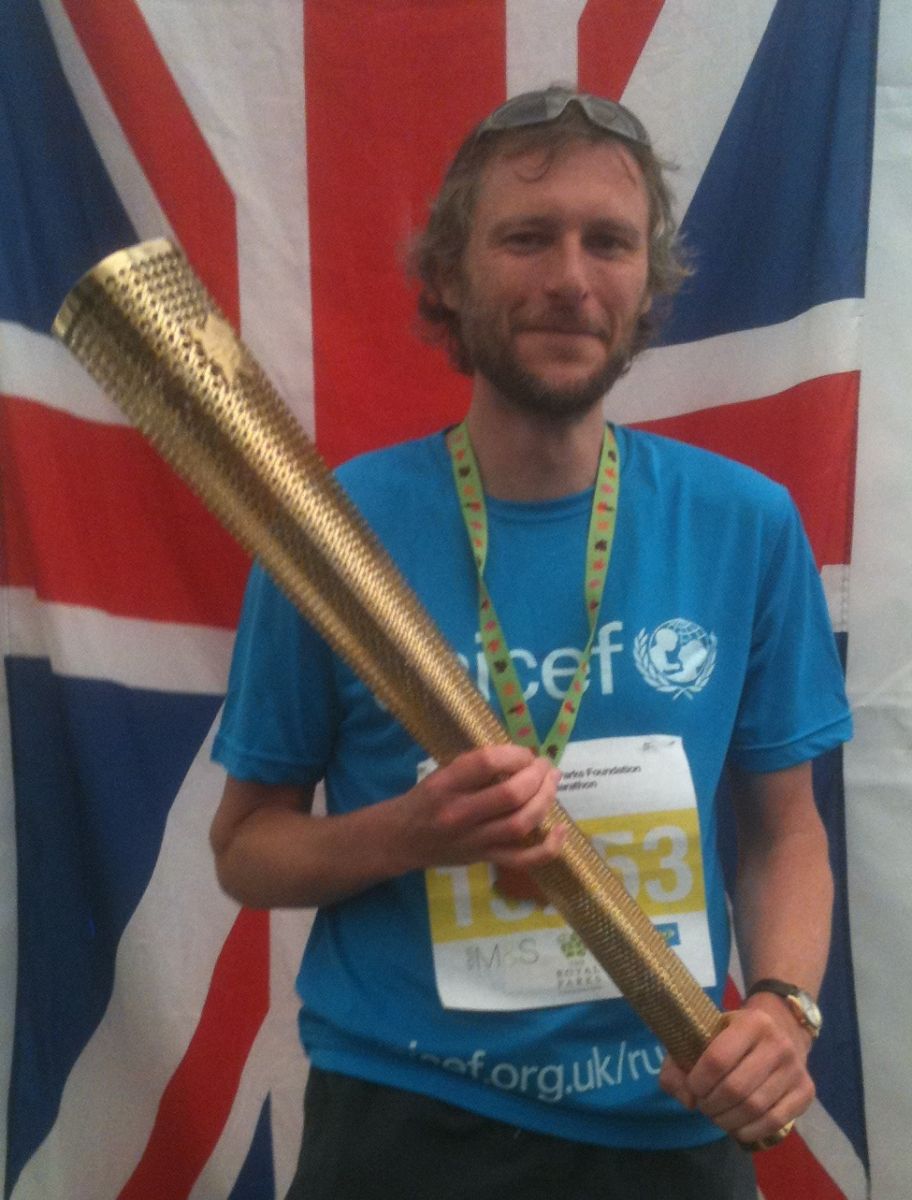 Freeman Dr Simon Davey - pushing back the frontiers of.......