A different kind of Livery....
Rot it down, Bag it, and Deliver it - and it's like black gold....
Pro bono activity is at the heart of a modern livery company, but here's a new twist on it.
For those of us who live very hectic lives, who work very long hours on paid work and pro bono, we all need something outside of work that we are passionate about, something that we do to relax, something we enjoy. For me, there are many things that fit into that space; wining and dining with my Livery friends is obviously up there (I have been seen out on the odd occasion), but my real life-time passion is horses.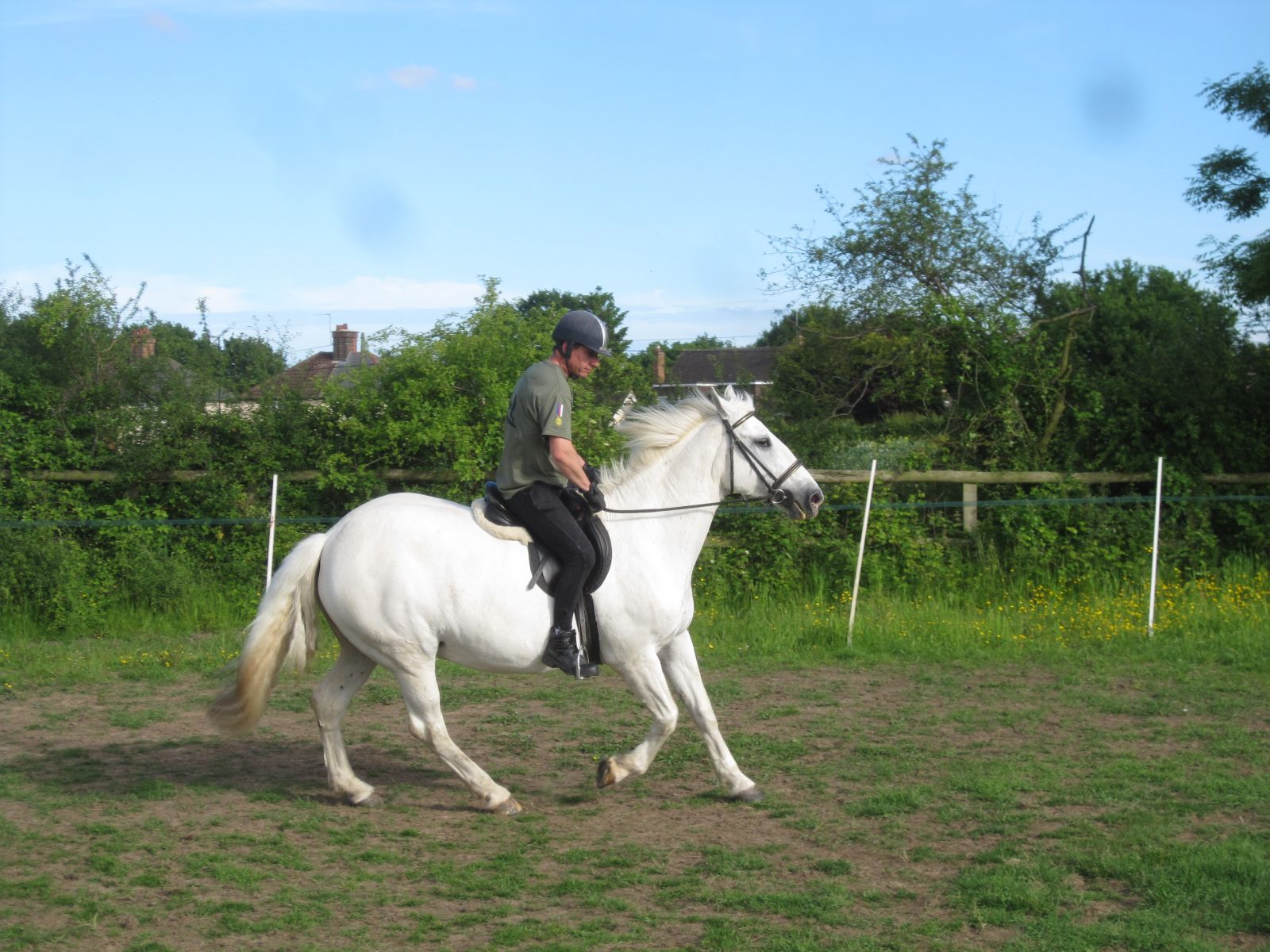 Where there's muck, there's money...
No, I don't own the winner or the Grand National, or compete at Olympia in the Horse of the Year show; it really is just a country pursuit. There really is nothing better than wandering round the countryside on a summer's day, tethering up at the local pub for a pint, or galloping through the woods and the mud. I refuse to ever have lessons again as I can just imagine the ridicule I would get for my "relaxed" riding style. Yes lots of early mornings, a constant drain on your finances, but watching your kids, and now grandchildren growing up around horses takes some beating. 
There is also an old saying that "Where there's muck, there's money", well I can tell you it's true - well sort of. Well, certainly where there are horses, there is muck. So what happens when you combine horses, an engineer who also happens to be a social entrepreneur, and then internet; you get freehorsepoo.com.
So this is how the story goes. Anyone that wants to grow their own vegetables will tell you that there is nothing better than organic fertiliser, which has created a demand in the market that is currently not being satisfied. So to me, the answer is simple, one of supply and demand. So just connect the two.
Rot it down, bag it, and deliver it....
In 4 years of running freehorsepoo.com, I managed to ship everything we ever produced; that's about 60 tonnes. Rot it down, bag it, and deliver it, and it's like black gold. Ah, the joys of putting a collective smile on the face of your local allotment association. I see lots of signs where I live (there are a lot of horse owners in Essex), £1 a bag, 50p a bag, so we thought about how do you differentiate yourself in such a market, and we came up with FREE (the clue in in the name).
As all of us who do a lot of pro bono work know we like to think that what we do makes a difference, so we added a twist. Yes the fertiliser is free, and we deliver within 20 miles for a nominal charge, but all we ask is that our customers donate what they would have paid for fertiliser to our nominated charity of "Riding for the Disabled" http://www.rda.org.uk/.  They are a fantastic charity opening up the equine world, as horse riding has proven therapeutic benefits as well as being a fun and social activity.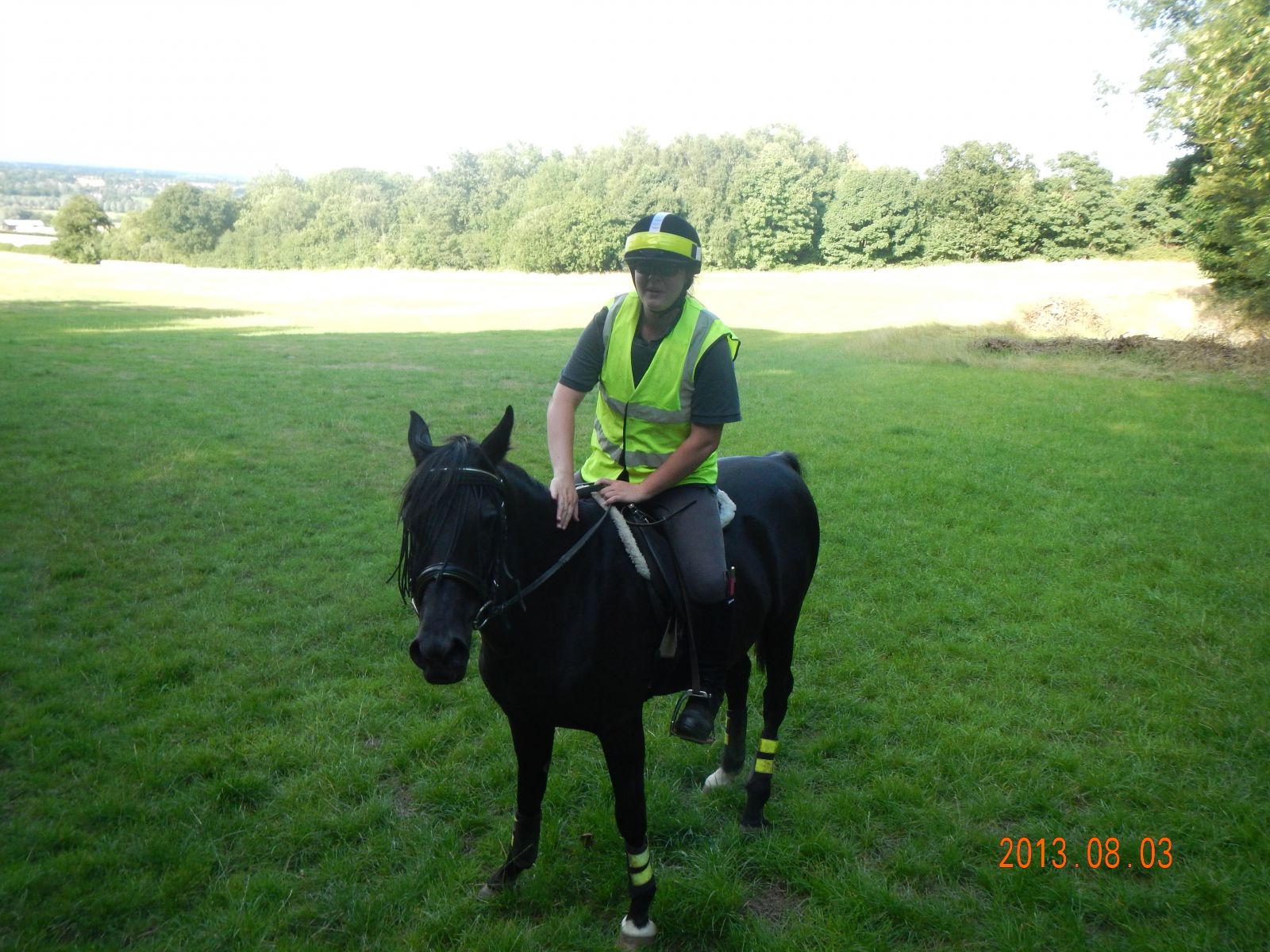 We've had to suspend the website for a few months as the horses have been in livery (get the link) over winter but we'll start up again this summer. Talk about a buoyant market, we have a waiting list for just over a 50 tonnes at the moment; talk about customer advocacy and loyalty.
As they say, only the depth varies….  

Liveryman Keith Rivers