An extraordinary London performance by La Nuova Musica ....
Past Master, Patrick McHugh [Chairman], launches the La Nuova Musica Friends....
I write following the wonderful  La Nuova Musica concert on Friday 20th at St. John's Smith Square to tell you how much I enjoyed it; from the very first (extraordinary!) chord of the Bach the instrumentalists, singers and audience were gripped and held in the drama of the moment. It created a spectacle on stage and I was delighted to see how communicative all the players were, not only with David Bates, but also with themselves. They obviously enjoyed themselves hugely, not only with the wonderful dots in front of them but with the interpretation, which was challenging right from the off. The sense of team work, and respect throughout the group, was evident throughout. Also the spirit of adventure and of being in the moment was obvious too - amazing how the muse of a live performance can make things come alive and have a different being than in rehearsal. La Nuova Musica is a fabulous set of players and it goes without saying that singers like Lucy Crowe and Tim Mead are amongst the best in the business.
We launched the LNM Friends after the performance which will enable us to carry on this work and I would love it if you would become a Friend and support our future plans.
JUNIOR FRIEND (15-20) — £30 Does your child sing or play an instrument, with a particular passion for Baroque music? We offer the opportunity to learn more about period performance from David Bates and selected musicians in an exclusive ›study-day, plus a 30 %discount on tickets for our concerts at St John's Smith Square in London.
FRIEND — £100+ As a Friend you will enjoy the following benefits; advance information on our performances and advance booking option via our e-newsletter; your name listed on our website and in programmes and a 10 % discount on new CD releases and on tickets for our SJSS concerts
PATRON — £300+ (U30s £150) As a Patron you will receive the same benefits as a Friend plus; a pair of complimentary tickets for one of our SJSS concerts; an invitation to post-performance receptions, where you can meet our musicians
BENEFACTOR — £1,500+ This package offers all the above and the opportunity to attend selected rehearsals; a pair of complimentary CDs of our new releases; an invitation to an annual dinner with David Bates and selected soloists.
100 of our special Friends are CENTURIONS who make a pledge of £1,000 a year to La Nuova Musica and enjoy all the Patron Benefits. Centurions tell us what moves them particularly about our performances. They are a very special body of supporters who to come to our concerts, bring their friends, spread the word of our work and share their expertise with La Nuova Musica. They engage with us in 'consultation meetings' to decide La Nuova Musica's future direction, charitable objects, performance programmes and educational aims.
Please go to http://lanuovamusica.co.uk/support/ or contact our General Manager Sabine Mardo: manager@lanuovamusica.co.uk to sign up as a Friend.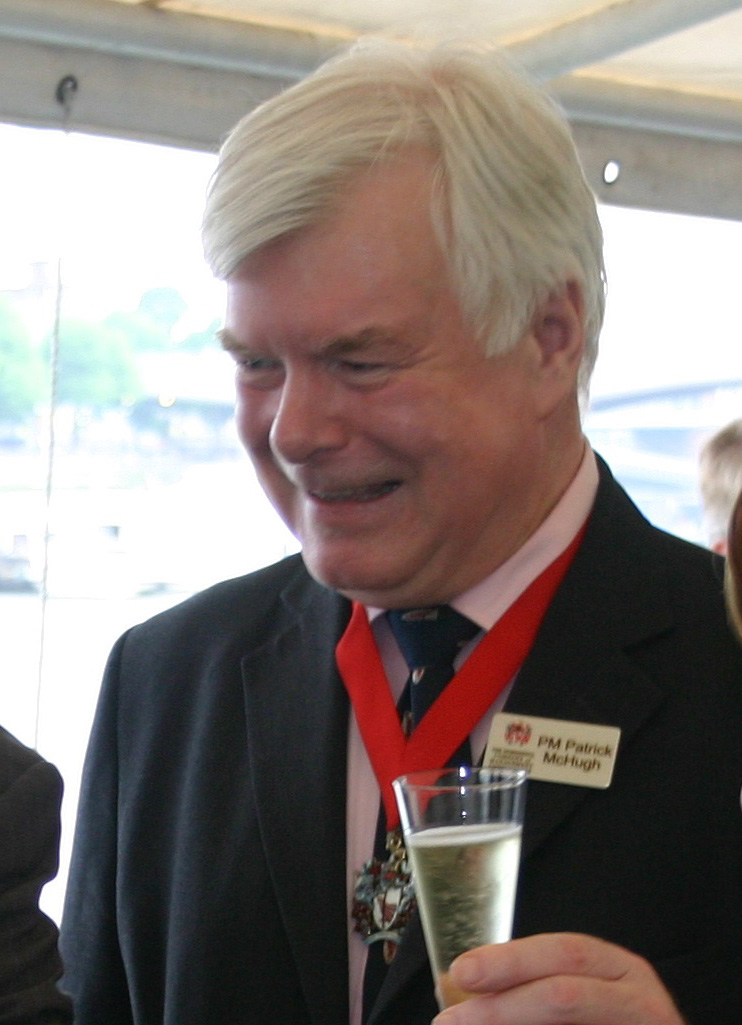 Past Master Patrick McHugh