Thoughts from Down Under....
PM William Barnard, enjoying getting to know the wide variety and excellence of today's Australian (and Kiwi) wines ....
It seems amazing to reflect that it is now 5 years since we moved from London to Sydney. Of course, we've been back a few times - and actually attended one or two Company events - but most of my contact has been electronic, which is no real substitute for participation.
One of the things that I most miss about the UK (but there aren't that many, to be honest!) is the Company and particularly meeting new Members as well as staying in touch with old, many of whom I've known since the first days of 1992/3. Viewed from 10,550 miles away, and with a time difference varying between 9 and 11 hours, it is really interesting to watch our Company develop. The names and roles evolve but in some ways very little changes. In others, I am truly impressed by the progress being made: the growing maturity of our pro bono activities (I wish I could participate in many of the assignments I read about); the emergence of new or rather more-recognised special interest groups; the ever-improving website and newsletters and the broadening range of activities generally.
It would be misleading of me not to admit that I particularly miss the Wine Club! Very difficult to join a wine event via a computer link so I have to make do with what is on offer here and I must say Australia is packed out with great wine.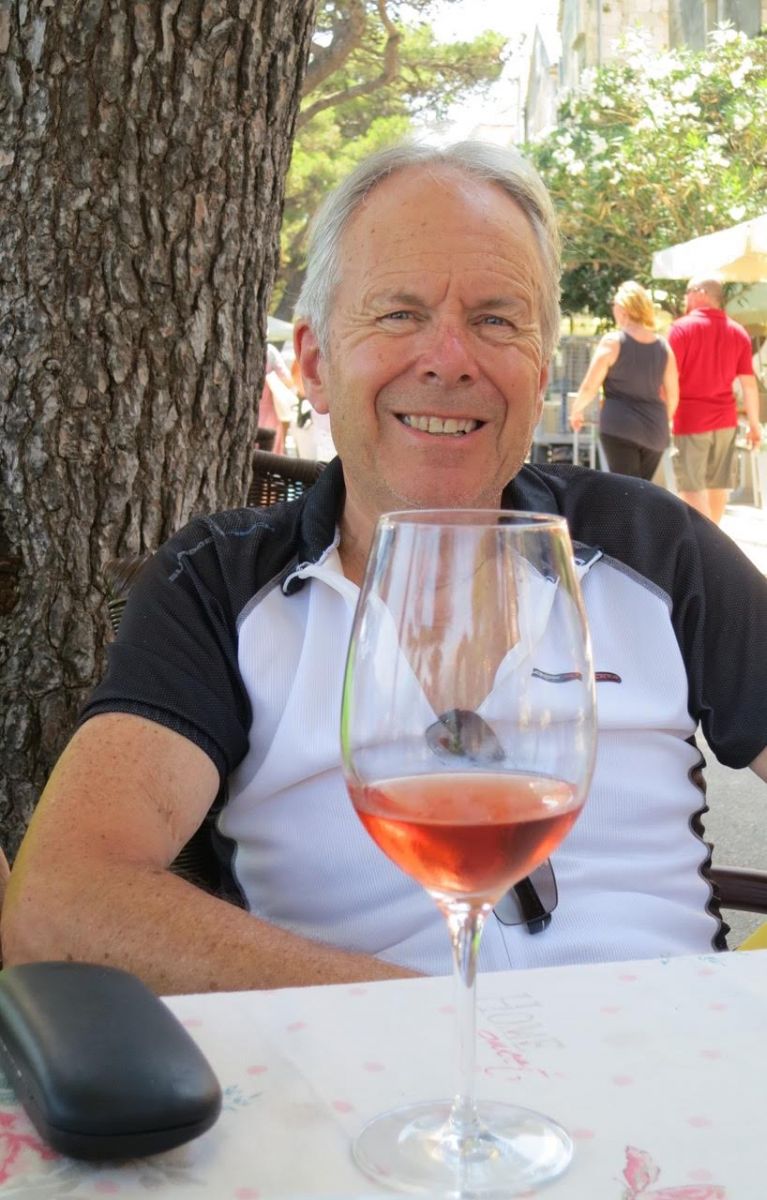 I still love the classic wines of Europe - and drink the best products of Burgundy and Bordeaux whenever I have the chance - but I am really enjoying getting to know the wide variety and excellence of today's Australian (and Kiwi) offerings. Long gone are the over-oaked, over-ripe Chardonnays and over-the-top Shirazes and in their place are wines that truly can and do compete with the best of Europe.
Life in Sydney revolves around the (usually fine) weather and the harbour although we are spending increasing amounts of time getting to know the rest of the country and especially some of the fabulous rural and wine-growing areas. The City itself has become a foodie's paradise with some great restaurants (priced very similarly to those in London!), combined with some excellent cultural opportunities, notably the Symphony, Opera and Ballet but good Theatre too. I'm told by Maureen that the shops are better than they used to be but still far from the standards of London or Paris! From what I can judge (as a largely retired practitioner), the consulting profession looks much the same as in the UK and the City business community just a somewhat smaller version of the City of London but I have yet to discover anything to compare with the Livery.
As everyone knows, Australia is sport-obsessed and it's hard not to get caught up in the enthusiasm, although it is difficult to decide whom to support when we are playing against UK sides. The Ashes were stolen (of course!). Least said about the Rugby World Cup the better - but I shall definitely be watching the final at 3am this coming Sunday. Next week is the fabled Melbourne Cup (an excuse to dress up and celebrate even if your horse loses). And I'm still struggling to understand the niceties of Ozzy rules football.
I very much hope that one of my next trips to the UK will coincide with a Company event so that I can catch up with everyone properly - but equally remember that if you are visiting Australia, and particularly Sydney, that I'm always up for a glass and chance to show old friends the new world.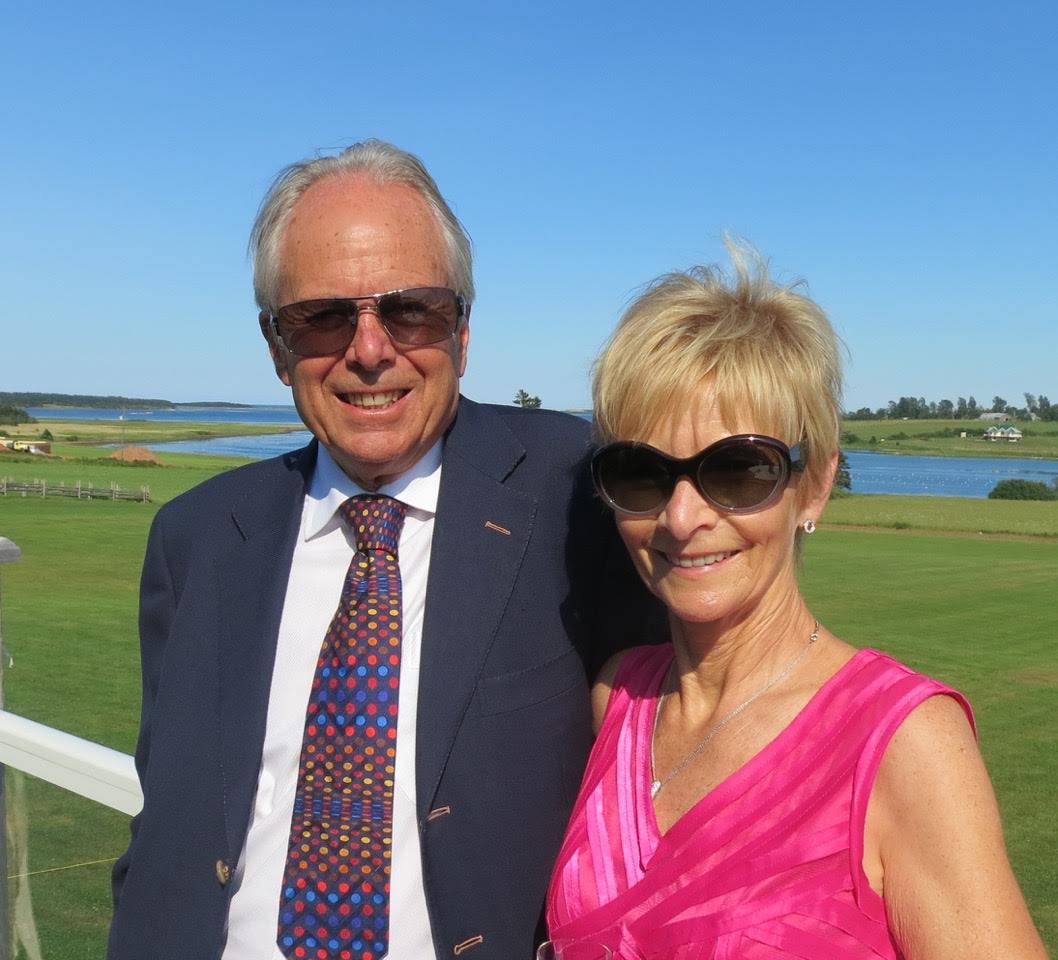 PM William, and Maureen Barnard