WCOMC – making a difference....
How much do we manage our brand, our visibility and our value (outside that we provide to members) ?
I would argue - not much. The Court agenda is mainly about internal issues;  our senior Court members attend a significant number of events in the City, but beyond that what would other Livery Companies, Liverymen and those that work or live in the City know about our Company?
I think it's time we looked at our external image, measured it, understood it and did something with the results. If we enhanced our reputation we would improve our value proposition to new members, (and crucially to potential members from the big consultancy companies for whom we offer very little beyond what they obtain from their employer)
Here is my 3 point plan:
1.    The Company should always be involved in at least one big issue in the City, preferably one for which we have been the catalyst. The City Values Forum was one such, and a replacement is being discussed through the leadership of Past-Master Sankey. There should be a continuous discussion in the Company on what is the next issue on which we could create traction.
In addition there may be ways in which we can build our reputation outside "the City", for example in helping consultants to transfer from 100% billable consultancy to team leadership, management and partnership.
2.    We need to have a debate on what our reputation should be. Our pro-bono work is brilliant, but it is no longer unique in the City. Should we be known as the Company that creates debate about critical City issues? Should we be the Company that provides advice to other Companies on their purpose, leadership and management? Should we be the Company which is known for its missionary work on ethical leadership and culture? We need to build an external reputation for which we can be proud.
3.    Once agreed, we should measure our reputation and our penetration in our target markets.  (Perhaps we should accept that the market for future members is now the sole-proprietor and the small consultancy?)  We need data, not opinion, to guide our future.
The first step...?
A first step could be to identify branding and reputation experts in our membership and ask them to treat us as a client.
Time to eat our own advice I think!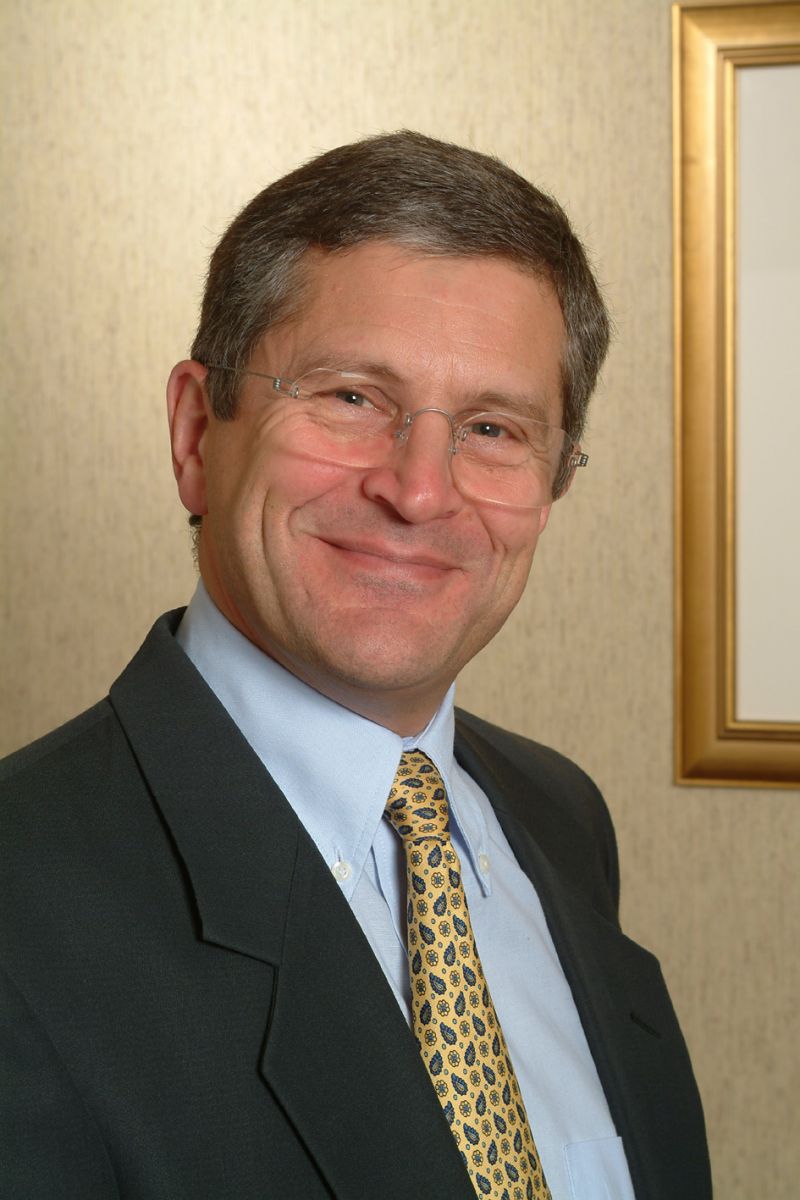 Liveryman Richard Finn