A howl like Godzilla....
Past Master Sankey joins the bittersweet farewell to the last flying Avro Vulcan....
My love affair started some years ago. I went to an airshow at a nearby RAF base. The day was sunny and a family outing seemed a good thing. The aeroplanes of my childhood would be a good sight and there might be one or two modern military jets to see.
The air filled with rumble rising to roar. Was that a cloud coming across the sky? The Vulcan flew over. Once heard, forever smitten!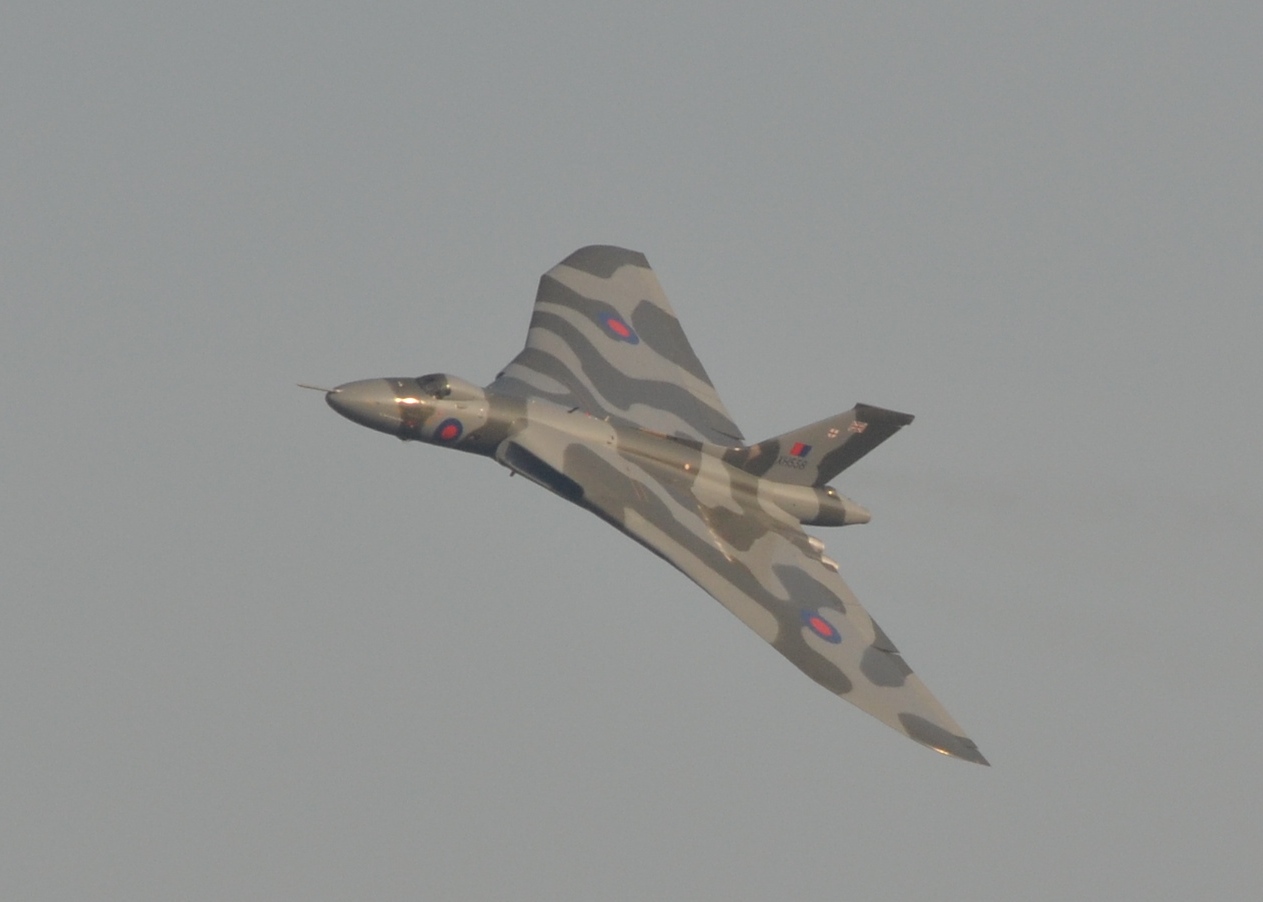 Everyone will have read that the last flying Avro Vulcan, XH558, reached the end of its airworthiness this year and will not fly again. I went to watch its final air display. The crowds that have seen its last flights have numbered hundreds of thousands, travelling to airfields, dales and cliff tops to see it. How come a post-war 'plane has generated such interest?
What's Its Appeal?
Sure, it's a distinctive design. It was a huge innovation in its time. Amazingly it was conceived by Roy Chadwick, the designer of the Lancaster. An unsung hero to be able to produce one best in class, and then another in which virtually every aspect from structural design, materials, engines and of course wing shape was a new technology. But I do not think the Vulcan's innovations are the reason for its popularity.
It takes many of us back to a whole different age in our lives, when as youngsters we had heroes, were agog at the wonderful new technologies like nuclear power and supersonic flight, and watched a global battle of ideologies in the Cold War. Ahh, those were the days! But that's not the reason either.
It's the combination of the feeling of its power and menace, its aerobatic performance, the immense delta wing, and yet it moved so gracefully. It is the elegance – its long slender engines are housed in the stubs of the wing and enhance the streamlined shape of the great aerofoils. Compared to today's planes with the big fat stubby pods hanging off wings, it reminds me of the paper darts we used to make, noiselessly gliding through the air – so long as you are not in line with the exhausts under power!
Keeping It Going – And Being Aircrew
I've been supporting XH558 for almost 10 years, when a major restoration was started to return it to the air, and in the following years pay the maintenance and running costs, and some significant engineering and fabrication were needed to extend its flying life. But we are now at the end – key suppliers no longer have the technical resources for replacing the equipment of those days.  
Aircrew loved it because it had exceptional performance for a heavy bomber. Whilst able to fly high, it also had agility. One of the first did a barrel roll, but the authorities explicitly prohibited such a thing thereafter. Nevertheless at displays XH558 would regularly be put in a fast turn, going vertical onto its wingtip. As the picture of its last display shows, it would even go slightly inverted! Some heavy bomber!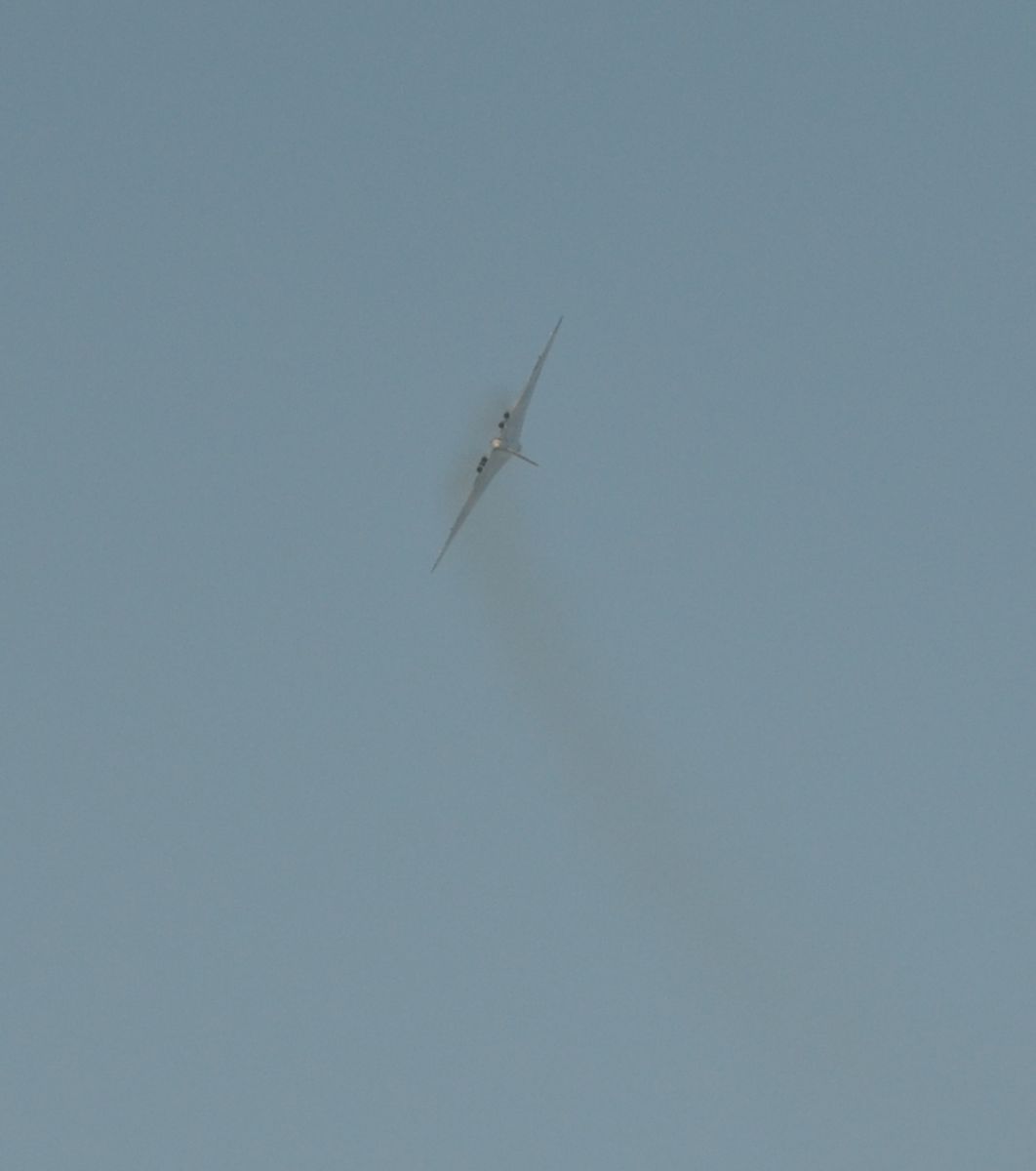 The Chief Pilot of XH558 has been Martin Withers DFC, ex RAF Vulcan nuclear force. I once asked him about his feelings when they were scrambled; what did the aircrew think the future held for them – and their families - after they'd delivered their payload?
Martin has the distinction of flying the first Vulcan to bomb Port Stanley. When you've heard the roar of the Vulcan, which attacked at low level, you can imagine that no Argentinian soldier in the town had a restful night after that!
XH558 Builds Our Engineering Future
Although now grounded, XH558 will be the centrepiece of a major new centre at Robin Hood Airport, Doncaster celebrating Engineering and Technology.  An important purpose of the Centre is to show youngsters the excitement and opportunities of physical science and inspire them to make it their career.
It is gratifying to see that versions of the delta wing are again in use on the most modern fighters and fighter-bombers, like the Eurofighter Typhoon and the Joint Strike Fighter/F-35.
When the engines are almost on full power it develops a distinctive howl. That's my abiding memory from seeing it, a howl like Godzilla, another gargantuan realising its time was past!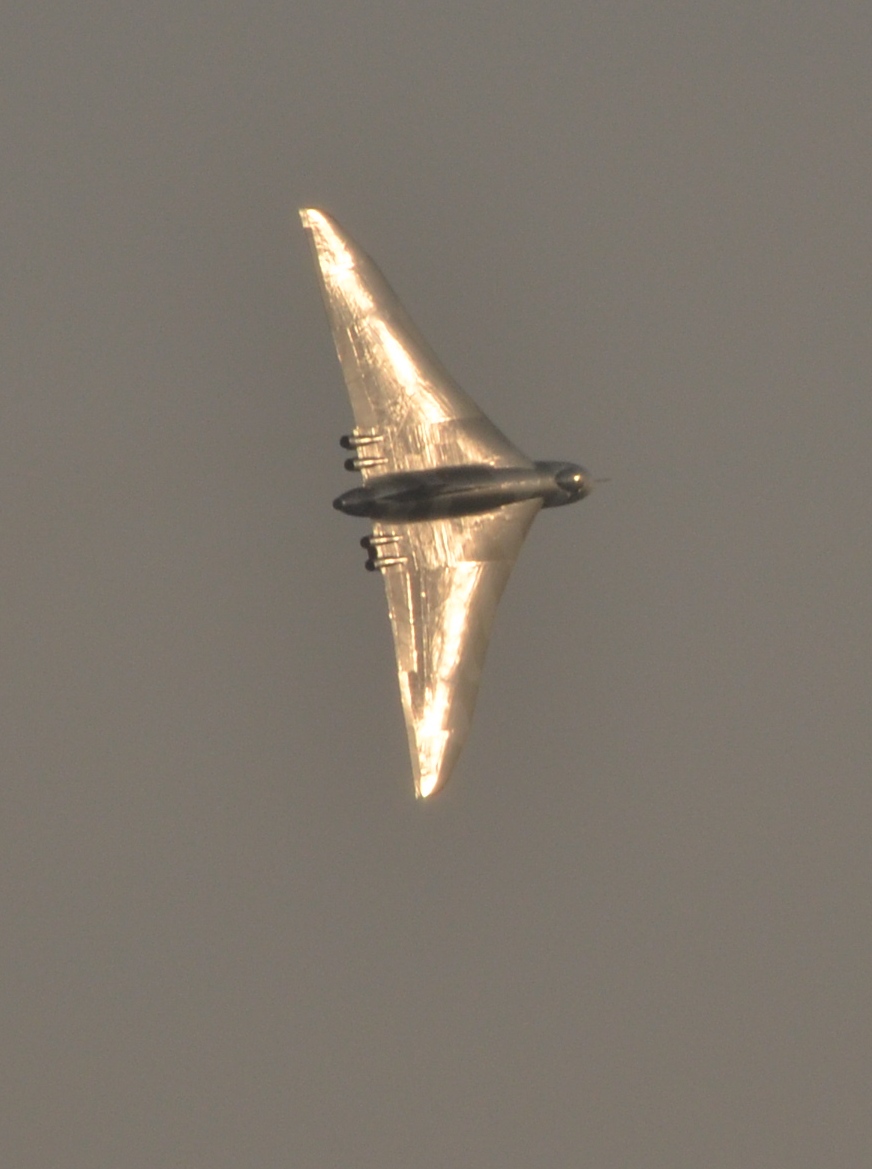 View XH558!
The best YouTube clip I've seen is from the top of Beachy Head when XH558 was awaiting the go-ahead to the Eastbourne Air Show in2012 – see https://www.youtube.com/watch?v=UkWO5zVPz4g  . The howl can be heard starting at 2.20 and 2.40! The best inversion I've seen is at 3.50 and at 4.25 on https://www.youtube.com/watch?v=T5xQyKc_HA8 but see at the beginning a take-off straight into a climbing steep turn. Darn good for a nuclear bomber and done at higher altitude at 3.05.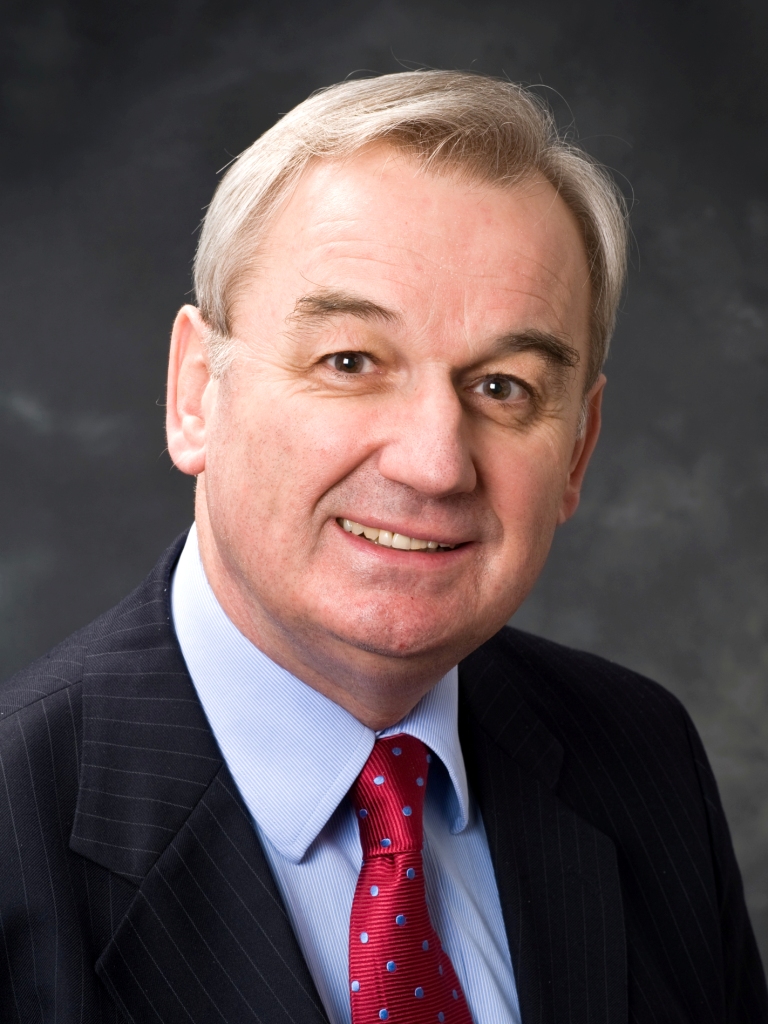 Past Master Edward Sankey