Islam: implications for the City....
A joint initiative in the City of London....
The Faith Group,  launched  some 18 months ago, seeks to engage and enthuse a broad based City audience in the process of learning, discussing and understanding better the global faith issues and challenges that impinge on the working environment and day to day living.  We are holding our 3rd evening event "Islam: implications for the City"  on Wednesday 25th May from 6.30 to 8.30 pm.   As before, this will be a joint event with St Ethelburga's and be held at their Centre at 78 Bishopsgate.  Here is a summary of the content and structure of the evening, which promises to be informative and lively and of interest and relevance to those of all faiths and none.  
Speakers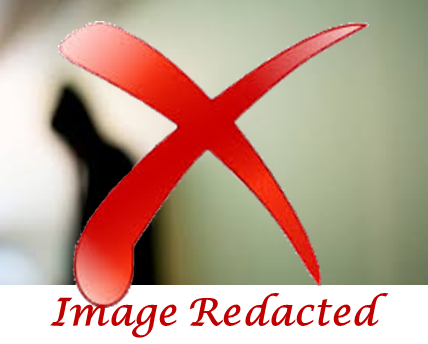 Our first speaker, Sir Iqbal Sacranie, founding Secretary General of the Muslim Council of Britain. will give an overview of the current situation in Islam, pointing out underlying world views, beliefs and priorities.  Born in Malawi, he arrived in the UK in 1969 and trained as an accountant, becoming managing director of the family business. During the early 1980s, he joined many other Muslims in considering how to improve the position of the growing faith community within British society. Sir Iqbal served four years as Secretary General of the Muslim Council of Britain (the MCB was established in 1997),  and retired in June 2006. He was awarded an OBE in 1999 and knighted in 2005.  Sir Iqbal was Chairman of Muslim Aid and, since 2012, has been on its Executive Committee.  He married Yasmin in 1976 and they have three sons and two daughters.
The second speaker, Inayat Bunglawalla, Chair of Muslims4UK, - promoting active Muslim engagement in UK society, will focus on the issues for a business which engages with the Muslim world both at home and abroad.  He is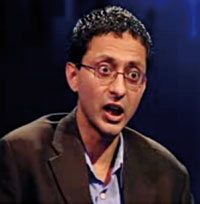 an activist for Islamist concerns and joined The Young Muslims UK in 1987.  He has written articles for several leading newspapers, focusing on Islam and current affairs. He is also a co-presenter of the weekly 'Politics and Media Show' on the Islam Channel (SKY 813). He was media secretary of the MCB until he left to pursue other interests in 2010. Inayat is the founder and chair of Muslims4UK, a group set up to celebrate the UK's democratic traditions and promote active Muslim engagement in our society. Inayat also blogs at Inayat's Corner. His sister, Shenaz Bunglawalla, is an Islamic media advocate and researcher.
Michael Binyon (Chairman).  He is a journalist, foreign correspondent and livery company Past Master.  Graduating from Cambridge along with contemporary John Simpson and commencing his career at the BBC Arabic Service and the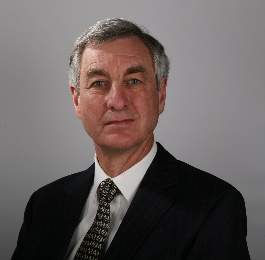 Times Educational Supplement,  he served as The Times's Moscow Correspondent in the 70s and also reported from Berlin, Washington and the Middle East. He is currently a leader writer for The Times. Michael was awarded the OBE in 2000 for services to international journalism, is a trustee of the St Ethelburga's Centre and a member of the Stationers' and Leathersellers' (Past Master) Companies.
The event will be of topical interest and relevance to the different organisations that make up the City (business, public, social, voluntary etc.), who recognise that global faith issues are having a significant and growing impact on their places of work and want to understand more.  It will be an interactive session with opportunity for questions to the speakers and discussion.   
Content:  - 
- Overview of the current situation in Islam
- Review of underlying world views, beliefs and priorities
- Issues for any business which engages with the Muslim world
- Interactive discussion with speakers and participants
Relevance: -
Business, public, social and voluntary organisations in the City and those who advise and assist them.
Cost: -
The cost will be £20 per head and canapes and beverages will be served.  The doors will open at 6 pm and the speakers will be introduced from 6.30 pm.  There will be a short break during the evening and we aim to finish at 8.30 pm to allow time for homeward travel.
Further details and tickets: -
At https://www.stethelburgas.org/  or contact John Watson to book a place:  jpwatson.6cpr@blueyonder.co.uk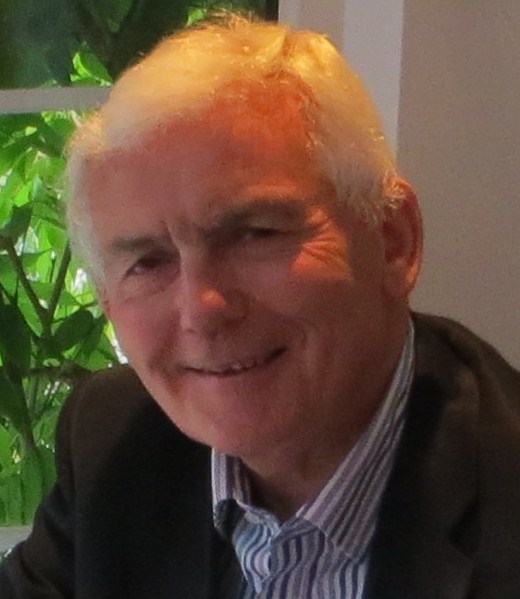 Liveryman John Watson