Wimbledon 2016:  How did the Brits shape up....?
Carole Markham delivers the One-Two....Crunch! on Wimbledon 2016.   Seen here having her cake and eating it....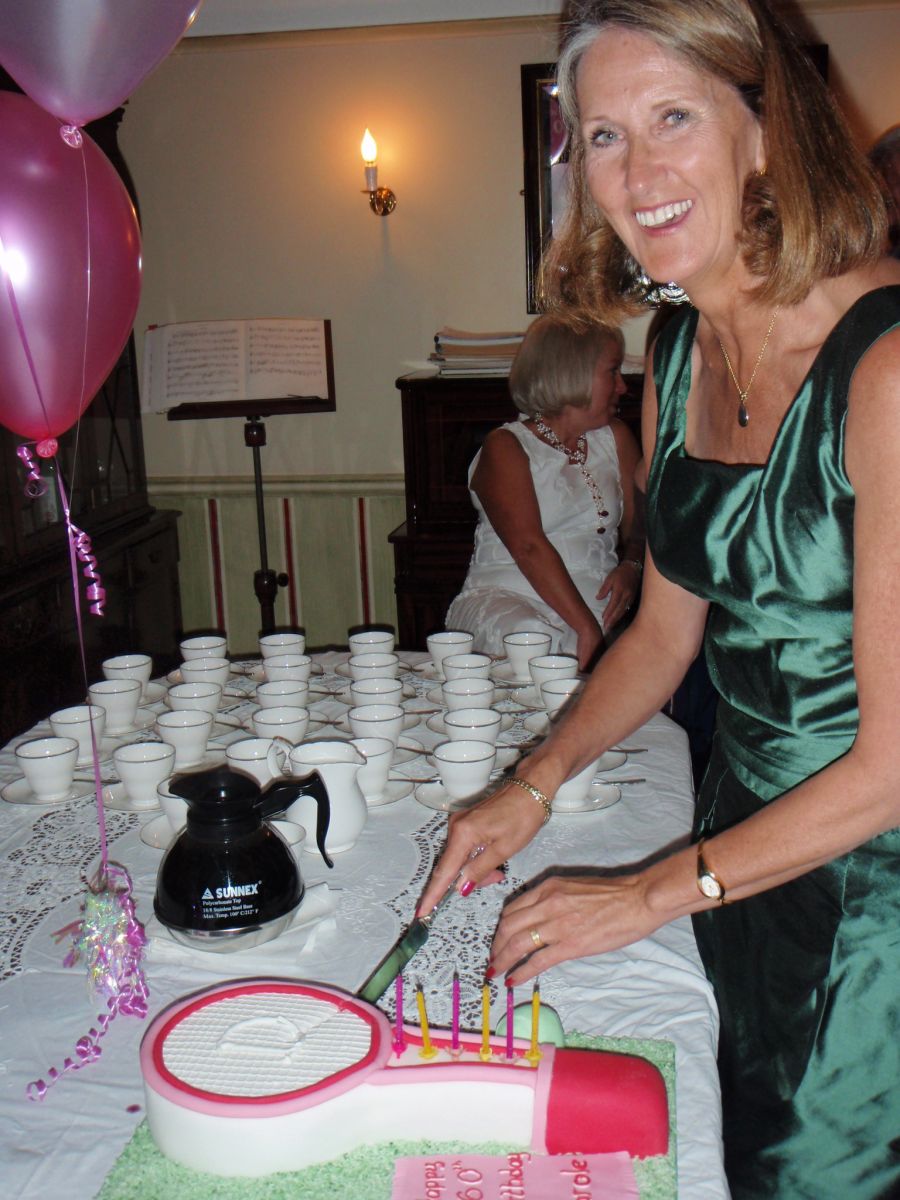 Wimbledon arrived yet again and we look at the list of British players with hope for their success in our hearts. 
 Individual performances leading up to Wimbledon....
 Wimbledon is the third Grand Slam of the year so I thought I would look at how the Brits fared in the others. 
 Andy Murray lost in the final of the hard court, Australian Open to Novak Djokovic.  Johanna Konta reached the semi-  finals where she lost to Angelica Kerber.  Jamie Murray with his new doubles partner Bruno Soares won the men's doubles!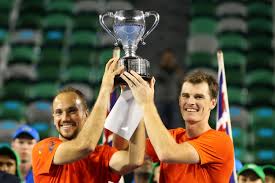 It looked good for the French Grand Slam at the Roland Garros.  Andy Murray again lost in the final to Novak Djokovic.
 Unfortunately Johanna Konta lost in the first round, although Heather Watson did make it through to the second round.
 Jamie Murray and his partner lost in the 3rd round. 
The first round of Wimbledon saw the loss of five male and female British contenders;  they all met tough opponents. 
Then along came The Slasher,  Roger F......
Dan Evans and Marcus Willis (who won through pre-qualifying and qualifying to get into the main draw) reached the second round. I am sure you could not fail to have seen the reports in the newspapers that Marcus Willis lost to Roger Federer in the second round. 
Dan Evans lost in the third round to Roger Federer. 
Tara Moore and Johanna Konta both lost in the second round ending our hopes for a female single's champion. 
Jamie Murray and Bruno Soares lost in the quarter finals of the men's doubles. 
Andy Murray holding steady....
Our hopes then focussed on Andy Murray who steadily  made his way through the rounds although not without causing me some anguish.  Novak Djokovic lost in the third round raising our hopes of a British champion. 
British Wheelchair Winners....
I attended Wimbledon on Ladies finals day.  We arrived early hoping to watch the men's doubles wheelchair final, but other people had the same idea. I was walking past as a great cheer went up as Gordon Reid and Alfie Hewitt won.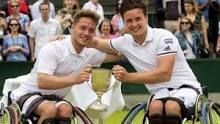 Gordon Reid then went on to win the first wheelchair men's single final.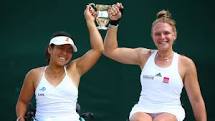 Jordanne Whiley and Yul Kamji won the Women's wheelchair double.
Mixed Doubles and Men's Singles' - Finals...
I did see the mixed doubles semi-final in which Heather Watson and Henri Kontinen played and won. 
Men's finals:  the day dawned.  Andy Murray was to play Milos Raonic and much to my delight won!!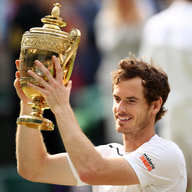 Mixed doubles:  Heather Watson and Henri Kontinen then won the mixed doubles final!
A tale of hot sun, torrential rain, tension and triumph....
Carole Markham reporting from Wimbledon....