WIMBLEDON 2017: Winners, Losers, Injuries and Inequality....
The One-Two, Spin and Smash... from our Tennis Correspondent on Markham Hill....
This year's tournament was unique, in that a third of competitors were aged over 30. The experts put this down to better equipment, a good diet, personal physios and trainers travelling with them.
However you may be aware that in the first round there were 7 retirements due to injury!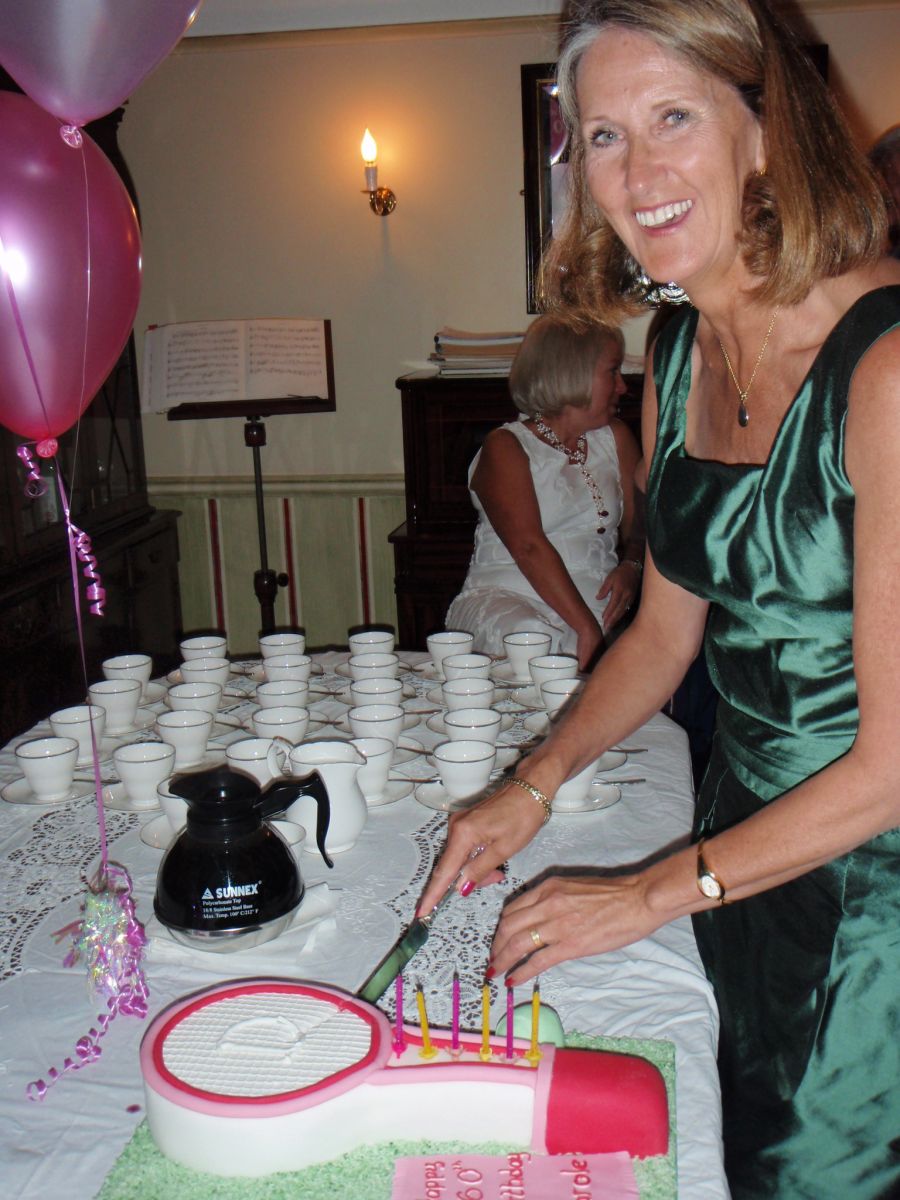 Week Number One
 Nick Kygrios (22 years old) and Martin Klizan (28 years old) - both due to entering the tournament with  pre-existing injuries. This started a debate as to whether or not they should be paid the £35,000 first  round money to not play.
 The remaining 5 ranged from 31-36 years old.  Is age a factor?
 Retirements due to injuries continued.   David Ferrer (35 years old) in the second round, and Novak  Djokovic in the semi-finals.
The women however fared better;   only losing Bethanie Mattek-Sands due to a horrendous injury caused when she slipped on the grass during a match. 
Week Number Two
 The second week started with Murray, Federer, Nadal and Djokovic all still in the tournament.
Andy Murray and Johanna Konta were the only British singles players to make it through to the second week.
Nadal was scheduled to play Muller whom he had beaten in 4 of their 5 previous meetings. You may have seen Nadal going through his usual regime as he waited to go on court.  During his star jump he hit his head on the door frame with an audible crack.  I do not think this could have stunned him as much as Muller beating him 15:13 in the fifth set..
Singles Quarter-finals
Johanna Konta and Andy Murray are through to singles quarter finals!!!
Having a British man and woman at this stage of the tournament last occurred in 1973.
Doubles
The British pair Marcus Willis (whom you may remember played Federer in the first round last year, having got through qualifying) and Jay Clarke (an up and coming 19 year old) had been given a wild card into the doubles. They stunned everyone by beating the number one seeds of Mahut and Herbert .  Sadly they lost in the next round.
We also have Ken and Neal Skupski (GBR),  Jamie Murray (GBR) and Martina Hingis  - also Heather Watson(GBR) and Henri Kontinen still in the doubles.
Hopes dashed....
Our hopes were shattered when Andy Murray lost to Sam Querry in the quarter finals. He was hampered by a hip injury he said he'd had for years!!!
Johanna Konta won through to the ladies singles semi-finals but was beaten by Venus Williams.  She was the first British women to reach this stage since Virginia Wade did so 39 years ago.
The cost of debenture tickets for the Finals Day plummeted to £4500-£18,000 a pair !
A pair of tickets for last year's final when Murray was playing was sold for £70,000!
A final between Federer and Djokovic was eagerly awaited, but a dreaded injury to his elbow reared its ugly head. Djokovic withdrew in the second set of his match with Berdych.
Men's and Women's Finals
The women's final between Venus Williams (37 years old) and looking for her first grand slam title in nine years was against Garbine Muguruza (23 years old). This had fans glued to the television. The first set was close, but Muguruza stormed ahead in the second to win it 6:0.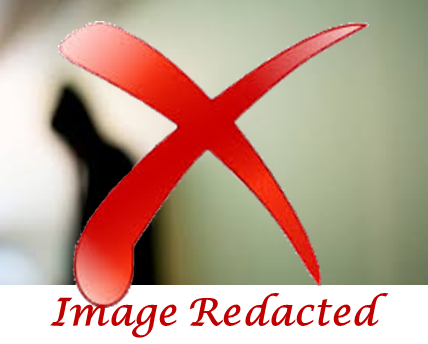 Garbine Muguruza has won only four tournaments in her career, two being grand slams and the first being against Serena Williams at Roland Garros this year.
We had wins in the wheelchair tournament !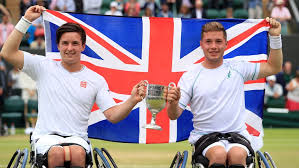 Hewitt (GBR) and Reid (GBR) won the men's doubles for the fourth year in a row.
  Kamiji and Whiley (GBR) won the ladies' doubles for the second year in a row.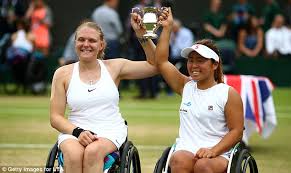 The men's singles between Roger Federer and Marin Cilic was also hit by Cilic carrying an injury. He was visibly upset that he could not play his best;  but did last three sets.
This was Federer's 8th Wimbledon singles final win;  he is the only man to achieve this in the Open era.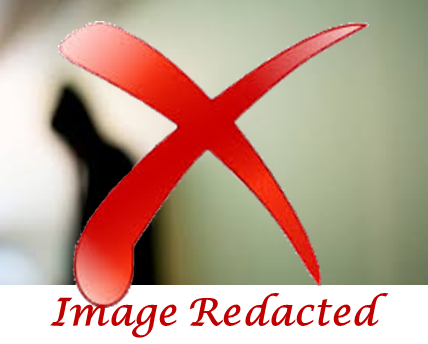 The next and final match - the Mixed Doubles guaranteed a British winner...
Jamie Murray (GBR) & Martina Hingis  V  Heather Watson (GBR) & Henri Kontinen
Jamie and Martina were the victors!
We all have a good idea how much the Singles Champions win - but do you know how much the others take away?
Men's & Ladies singles champions                                         £2.2 million
Men's & Ladies doubles champions                                       £400,000
Mixed doubles champions                                                      £100,000
Wheelchair singles champions                                               £32,000
Wheelchair doubles champions                                             £12,000
Having watched matches in all the categories, I think the prize money should be more fairly distributed.  Do you agree?
From Our Tennis Correspondent...
Carole Markham