We went to the races at Sandown Park and won the Cup!
Management Consultants scorched the Daytona Circuit, raising record heat...
This year's Grand Prix was once again organised by the Glovers' Company in support of the Appeal at the famous Daytona Circuit at Sandown Park Racecourse. The day was the then hottest of the year.  Teams of 3-4 drivers, suitably prepared with briefings and a practice session, raced throughout the day for  series of silver trophies and other prizes.
Our team was organised by Liveryman Paul Squires, whose son Christian was our leading driver. Our spectators watched from tents at the trackside  and devoured the ample and tasty picnic spread supplied by Mary Johnson. Unlike last year we did not take Champagne to enjoy with the food as experience showed that driving and driver support required enormous concentration. The day is very relaxed, the karts are modern and not over-powerful and driving standards vary widely from the "I've-never-even-sat-in-one-of-these-things-before" to the enthusiastic amateur. All are made welcome.  
Just as last year, a team was entered on behalf of the Lord Mayor that did its  best to fend off challenges from the Sheriffs;  but by Lap Three The Worshipful Company of Management Consultants 'A' team was in first place, and although severely challenged by the Chartered Accountants & Bakers, held that position to the end. Time penalties for over-aggressive driving dropped the Chartered Accountants back into fourth place, despite achieving the fastest Lap; and so the Bakers and Young Freemen 'A' took the remaining Podium places.
Our First Wardens Team was a little more sedate, but still came home before the Sherriffs'Team...
The Lord Mayor, in the presence of the Master Glover,  presented WCoMC with the Glovers Trophy, an impressive piece of silverware. We noticed that previous winners names had not been engraved on the trophy and were informed that if we want our name engraved on the trophy we will have to donate a pedestal and get the engraving done ourselves.... any turners with a little time to contribute?
Next year the Go Karting GrandPrix is abandoning Daytona Sandown Park and has been given permission to race in the Square Mile. As cup holders, we will be defending our trophy from amongst the 30 teams expected. Hopefully you will be there either amongst the drivers or our supporters. Watch for the date!
Official pictures not yet available...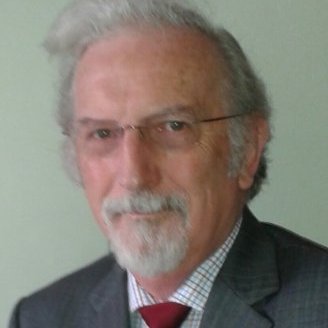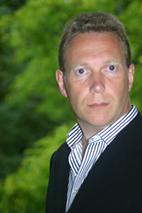 First Warden David Johnson                                          Liveryman Paul Squire