Taiwan Notes....
...inTaiwan for Chinese New Year ....
– a return match from Christmas three years earlier. Getting there had more than the usual challenges as the Post-mistress had unaccountably mislaid her passport (but, although it proved a last second.com finish, all was well) and your IPM who, thanks to his dodgy feet, found himself being propelled at high speed through enormous airports in a wheel chair!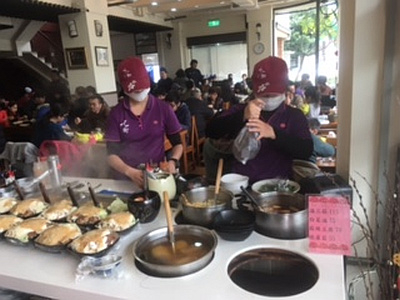 The Taiwanese are immensely friendly and welcoming – which is just as well as they have little or no English and to call our Mandarin sketchy would be an insult to those who draw.
Anyway, we were in very safe hands (my son Matthew, his wife Chia-Ling and the bilingual Arthur, aged three, who kept us all on our toes).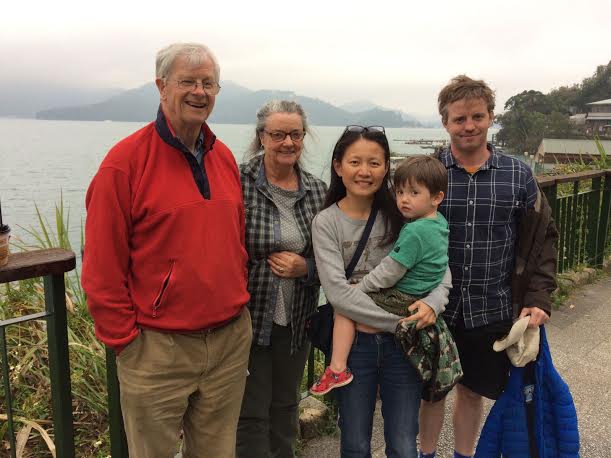 Taiwan can be cold and windy in the north and very much warmer (as you cross the Tropic of Cancer) in the south; so the hot springs we visited early on turned out to be a real delight. The west is flat and largely industrialised while the east is volcanic, mountainous and almost unspoiled; it is home to the remaining aboriginal population. Our hosts are Hakka - not Han Chinese – and so are much of the northern population - adding a further layer to the rich complexity of it all.
As ever, we happily turned to our Rough Guide to explain and highlight things. Caroline took its advice rather literally. On a memorable afternoon in old Hsinchu, she discovered she had less than zero affinity for Bubble Tea and, a little later, felt much the same after she had been given a formidable set of punches on her leg in the traditional Chinese medicine pharmacy - which had been highlighted as a 'must visit' (the rest of us, I regret to report, could only see the funny side of it).
Later in Taipei (80 miles or so north and reached in a few minutes on a very high speed train), we found a temple where my feet got a miraculous cure and met thousands of mainland Chinese who had popped over for a visit to their favourite National Museum.
I won't try and introduce Taiwanese street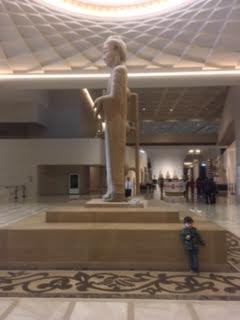 food into this note except to say it was universally far better than one might have expected.
Overall, we were struck by the comparison with the mainland – friendlier, less harassed, respectful and able to say out loud what they thought.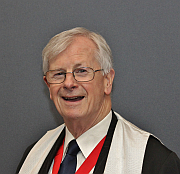 David Peregrine-Jones - IPM