Management Consultancy Artefact?
Freeman John Cowdell received his Freedom of the City a few months ago and was shown several items which had been donated from different livery companies to the Chamberlain's Court at Guildhall. He asked if there had been anything donated from our Company.  And the answer is – No there has not.  He then thought about what artefact would best represent the work of Management Consultants, an interesting question!  
A couple of ideas have been floated already: An Abacus or, at the other end of that spectrum, a laptop computer. Also a shooting star as seen in the Company's crest.  My offer would be an ear to represent listening – but that's hardly an artefact….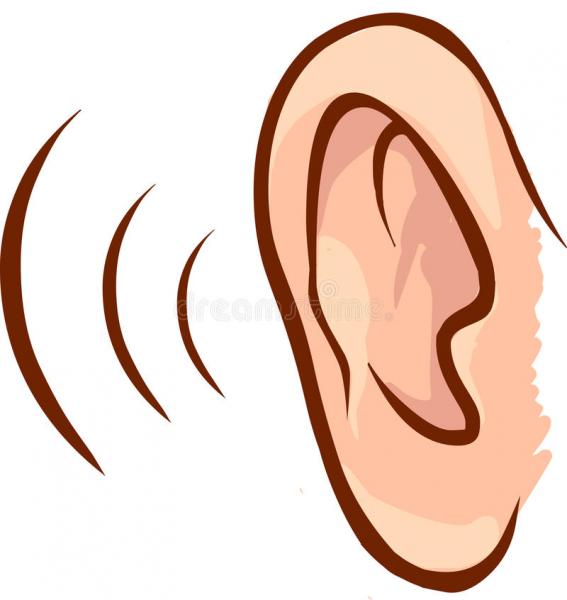 Anyway, here's John's challenge:  What do you think?  Send your ideas about a single representative artefact to represent work of Management Consultants to me, and we'll report the best ideas here and put them to a vote.  
Who knows, one of these days we might even donate the chosen artefact to the Chamberlain's Court.
Editor