The fashion accessory that has set the City buzzing...
The new Company tie!
After long deliberation, testing the aesthetic sensibilities, the consultancy skills and the patience of the Ceremonials Committee, a new Company tie design has been produced – the first examples of which were available for purchase at the Master's Summer Social held at Guildhall on Wednesday last week. There was an overwhelming rush to buy – so hurry, while stocks last!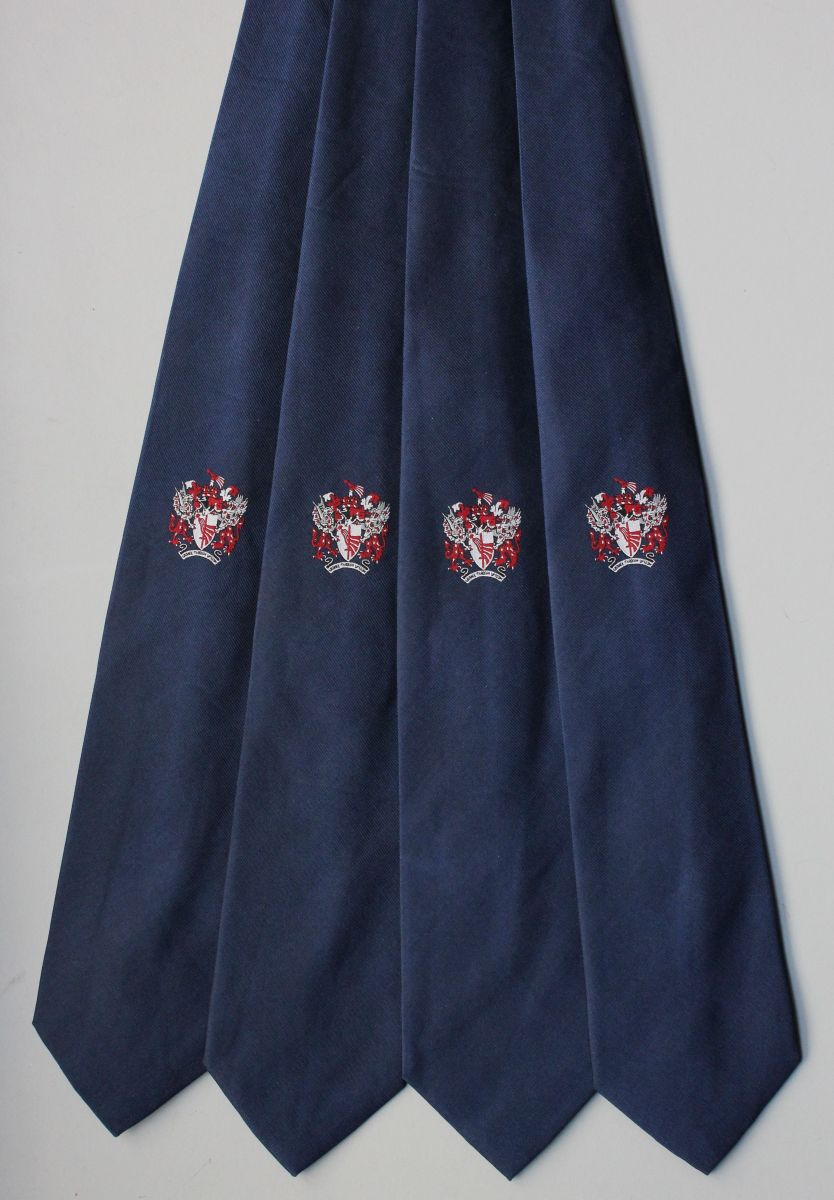 The tie – pictured here – is in a slightly lighter shade of blue than the old one and features the Company Crest in its full splendour, embroidered on pure silk. The price is £25 for collection from the office, or at an event by previous arrangement.
If you can't wait, add £3 for postage and it'll be rushed to you!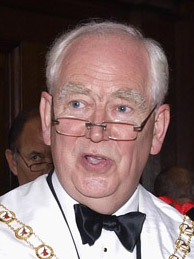 Geoff Llewellyn
IPM and Chair of the Ceremonials Committee