Disadvantaged youngsters supported by the Members' Charitable Trust
New Grants made ...
At the latest meeting of the Trustees of the Members' Charitable Trust, there were a number of notable grants.
The most significant was £20,875 to the Sea Cadets for the replacement for Royalist, their old tall ship training vessel. The Sea Cadets is one of our principal beneficiaries over the years. It provides youngsters (especially in the London area in our grant-making) with excellent opportunities for personal, developmental and skills learning. We get benefit back in that they attend with pride many of our events, sometimes providing displays which always draw praise.
This grant helps the Sea Cadets complete the remaining funding needed for the new two-masted ship, which will be put into service next year and will an asset for use by many sea cadets for many years.
The Trustees also made a grant of £1000 to City Year UK, a charity helping socio-economically disadvantaged children in London to gain confidence, defeat under-achievement, and prepare for the working world.
The Trustees granted £1000 to Kenya Children, a remarkable charity which PM Wilf Eaton and his wife have supported for many years. It provides food, healthcare and education to young children in slum villages, and rescues and cares for destitute orphan girls at its children's home.
A grant of £1000 was made to the London 2012 Olympic Cauldron exhibit being installed outside the Museum of London. It retains for the City this remarkable Thomas Heatherwick creation.
The Trustees are grateful to the Members for their support, which enables such grants to be made.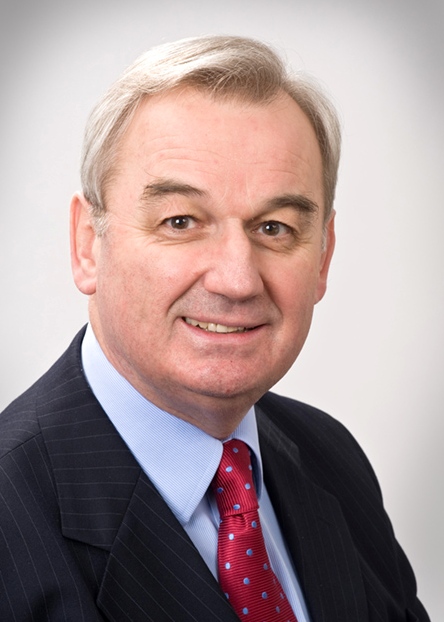 Master Edward Sankey