ProBono Showcase - February 2021
 
The Benefits of Teamwork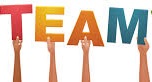 Our ProBono support to the NonProfit Sector has developed steadily over the last few years. We now have a broader mix of assignments, all with demonstrable positive social impact covering a range of client needs and consulting skills. The consequence has been the emergence of opportunities where we need to mobilise a team rather than an individual volunteer. Indeed, we are now aiming to structure all our assignments as teams – from the simplest to the most complex, there will be a member of the ProBono Committee maintaining appropriate oversight and support.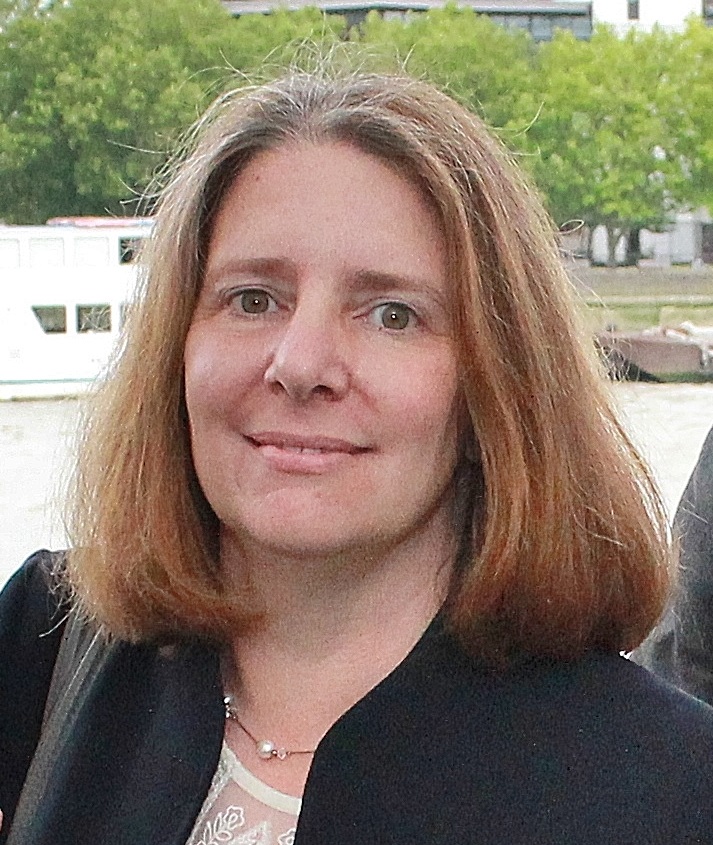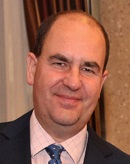 The evening's discussions were started by Cosette Reczek and Ian White who had been working together with the support of John Corneille on a project for an environmental and educational charity, assessing their organisational strengths and weaknesses, and recommending actions for improvement.
Following that, Steve Cant gave a short assessment of the review assignment that he and Geoff Berridge undertook, for our Charitable Fund, and Bob Harris and Patrick Chapman reflected on their work together with an international membership charity that needed help in facilitating their strategic review which involved representatives from around the globe.
Please watch the video below of the virtual zoom meeting.
The evening included open discussions on experiences and suggestions on how best, as volunteers, we should conduct ProBono assignments. Our overarching aim is to build our knowledge and learning for the benefit of both the Sector and our fellow members.