The WCoMC Music Group
Putting together special events...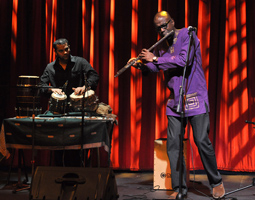 Many of us over our time in livery have enjoyed music in various genres, themes or guises, whether at Church services, special events (St Cecelia Day concert at Westminster Abbey ), Gia Campari's Italian Choral event, the Ealing Music and Film Festival (who have kindly supplied these pictures), post dinner visits to Jazz venues etc.
Doubtless, there are those among us who are already 'active either in a passive way' or actually performing and perhaps even connoiseurs.  At about the time of the Installation of our new Master two different projects were aired to engage those interested in musical events to facilitate the enjoyment of music whilst at the same time supporting the objectives of the Company and enhancing fellowship and fun.
The Autumn Concert in the City is being planned; I have agreed to lead on the formation of 'The Music Group'.
WHAT IS THE PROPOSAL?
Initially, to get a small group of us, with like interests together at an event preceded or indeed suceeded by a meal, and obtain the collective views and agree a starting point.
1) Music only or all performing arts, and what about the visual arts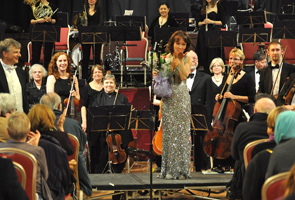 2) If Music, to listen and view or are we considering performing.
3) If either of the former, a limitation on genre i.e classical or to include others, such as jazz.
4) To focus on performances alone or mostly to combine with a meal
5) To consider am/lunchtime/afternoon as well as evening events
6) If evenings included, to organize a reasonable finish time to avoid overnight stays for those increasing numbers living outside Central London
7) To discuss the frequency and calendar for our events  i.e quarterly or ....
WHAT SHOULD YOU DO NOW?
Simply, let me know of your interest, and if there were a first event on the 12th May tell me you are available; in addition to confirm if only you, or a desire for your partner/spouse to be included.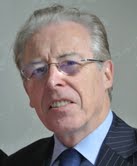 Drewe.lacey7@gmail.com   Ph:  07808 232826 and 01242 511273
Liveryman Drewe Lacey