Demystifying Social Finance and Social Investment
Investing in Impact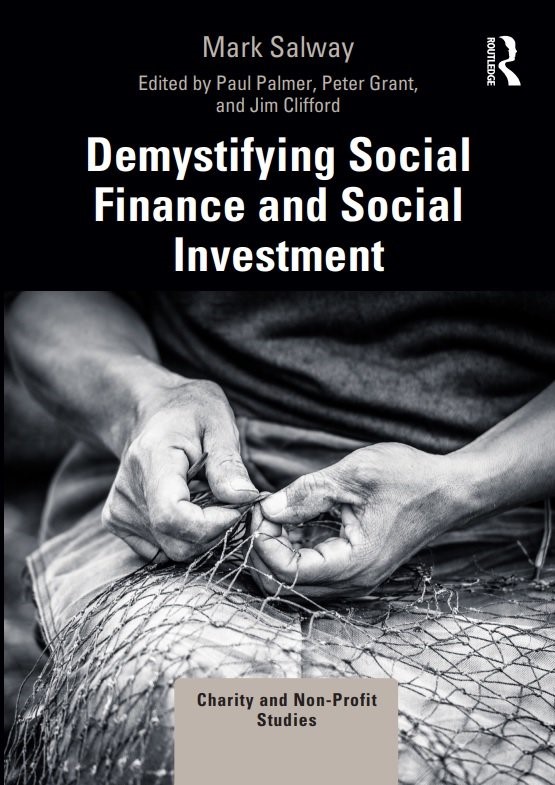 Freeman Mark Salway authored this book, published in March 2021, with editorial review from Professor Paul Palmer, Dr Peter Grant and Jim Clifford OBE. It was, in some way, his "labour of love".
Back in early 2014, Mark was appointed as Director of Social and Sustainable Finance at the Centre for Charity Effectiveness, CCE. This was a new post aimed at building an academic programme that enabled the Centre to disseminate the latest knowledge and thinking on this subject targeted at the NonProfit Sector.
In addition to his research across the sector, he asked the Company for practical help and the Charitable Fund for seed funding. He got both and after four years of hard work his book was finally launched. As he said: "I thought I would never get there! This wouldn't have been possible without the Company's support, and so thank you for believing in me. I really hope that this will make a difference to the sector."
Certainly, Mark's publications, lectures, toolkits and articles have reached thousands of charities and individuals across the world. This book is the culmination of all this work.