My most interesting project #4
This event continues our series on past projects by our Members, and is open to Company Members and their guests.
  
​The most interesting project that I ever did
We've now had three sessions and heard from five entertaining and engaging speakers. So far, we've heard about politics, sex, dust (sic), trains, lorries, dinosaurs and international conflict about computer purchasing.  Once again drawing upon the experience of our membership, our next two speakers are:
Nick Bush: who will present his most interesting project in a talk entitled: "Let's work together". Nick will describe how he brought two sides of a recently-merged bank together to produce a new IT architecture in record time, and where his guitar proved to be instrumental in building the client team.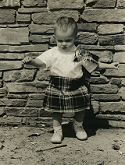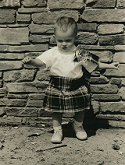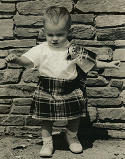 Malcolm McCaig: who will talk about one of his most interesting projects - "The Case of the Naughty Bank" - which has become a case study in several business schools. During a review commissioned by four regulators on two continents to examine the activities of a rogue trader, Malcolm donned his deerstalker cap and left behind his Highland Fling for a world tour, muttering 'the game is afoot'.
Please join us for this interactive session led by two of our experienced Members.  As usual, there is no charge but you must provide your own drinks. Members can click on this Participant Listing link to see who has booked.
Dress code is Smart Casual
When
November 18th, 2020 5:30 PM through 7:30 PM
Location
Zoom Video Conference


Joining Details will be sent to Registered Participants

Event Fee(s)
| | |
| --- | --- |
| Reservations (no charge) | £ 0.00 |
Member only event
| | |
| --- | --- |
| Is this a member only event? | Yes |