Charities Supper 2018

Celebrating our ProBono Work during 2017
If you were one of the 120 people that attended on 18th January 2018, then you know that this was a very successful event. Among the guest list there were several, let's call them "high profile", guests and many guests have subsequently emailed us to say how much they enjoyed the evening. Based on this feedback everyone was impressed with the surroundings, the quality of food and drink and, as ever, the quality of the genuinely inspirational speeches from the charity guest speakers, introduced by the ProBono Committee Chair, Steve Cant, during the meal: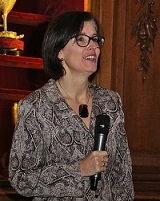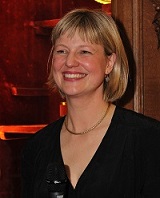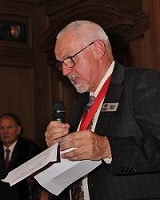 Sarah Lindsell: CEO at the Brain Tumour Charity, a charity at the forefront of the fight to defeat brain tumours, making a difference every day to the lives of people with a brain tumour and their families.

Yasmine Ahmed: Executive Director at Rights Watch UK which works to promote just and accountable security, ensuring that the measures taken by the UK Government in pursuit of national security are compliant with human rights and international law.

Mary Rose Gunn: CEO at "the Fore" an open-access funder in the UK, offering development funding and strategic support to early-stage charities and social enterprises.
The Supper was preceded by an Admissions Ceremony, at which we clothed Jon Moulton as an Honorary Liveryman of our company and during the meal, in addition to the guest speeches, there was the presentation of the Heather Matheson Award to PM Patrick Chapman. Of course, it would not be a traditional livery supper without a drinks reception. The pictures below summarise the proceedings: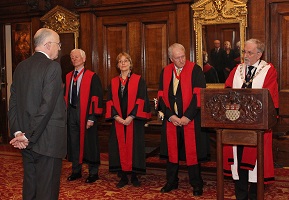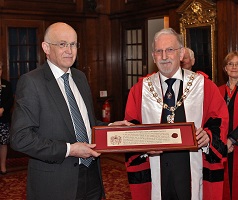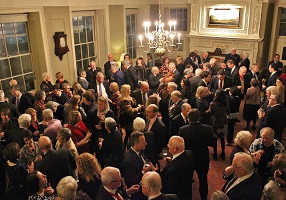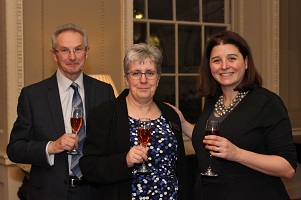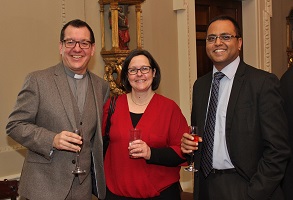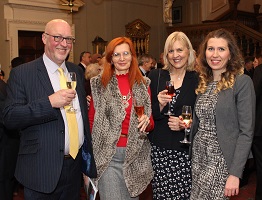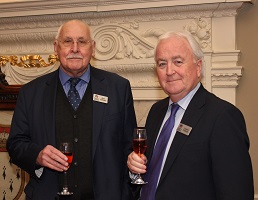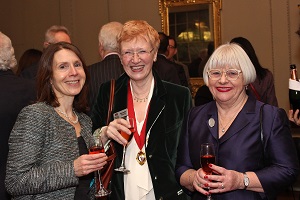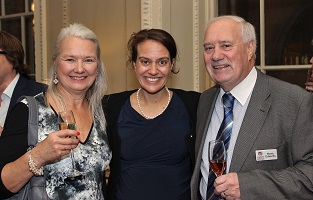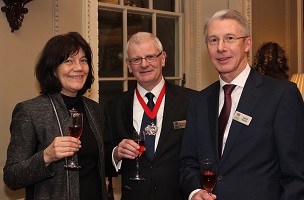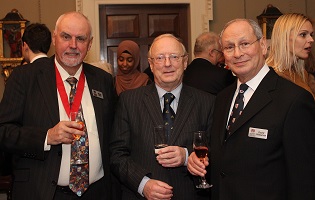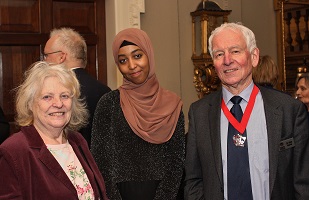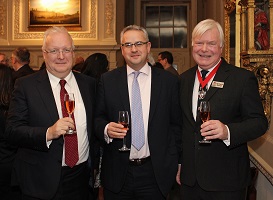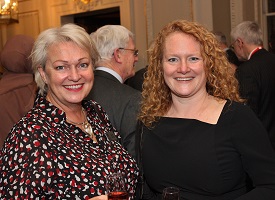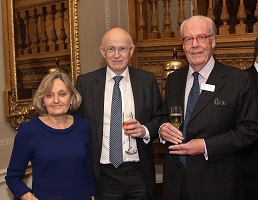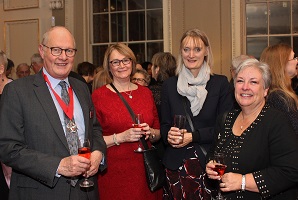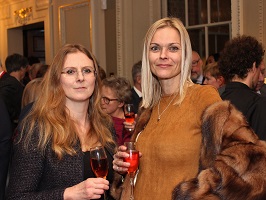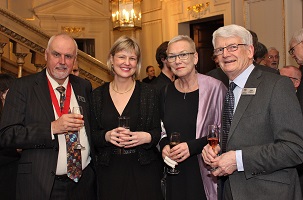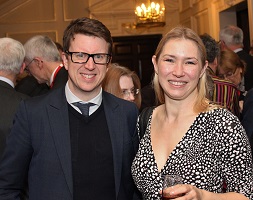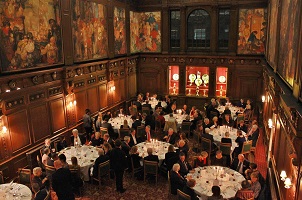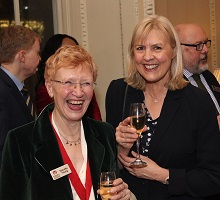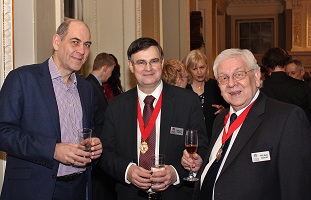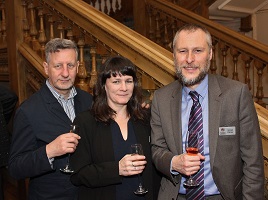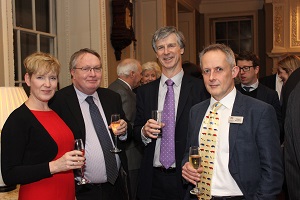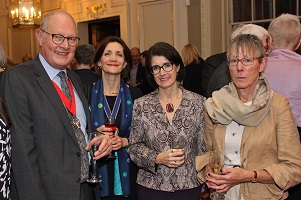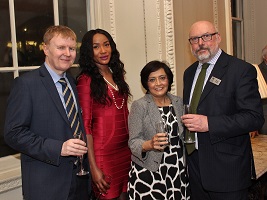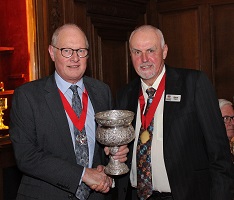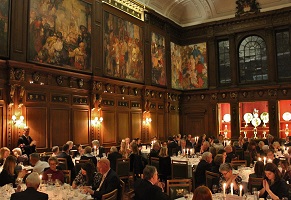 We will leave the last word to one of our guest speakers who emailed us after the event: "The WCoMC is a leader in the livery world; if only more Companies were as outward looking as you are".