Summer Celebration Buffet - July 2021

Our first in-person admissions and BBQ-inspired event of the year
Given all the Covid related constraints in 2020 and 2021 of organising an in-person event, we were lucky to hold this celebration at Tallow Chanders' Hall, a beautiful and historic livery location, just up the road from our offices in Skinners' Hall. A key benefit was that we held the reception outside which allowed maximum fresh air and plenty of opportunity to circulate and meet up with friends old and new. It was a far more relaxed and informal setting than typically being sat down in a Hall.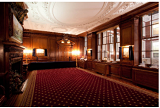 We started the evening with a Ceremonial Court in the Parlour. While we had arranged a couple of virtual admission ceremonies during the lockdown period, most new members prefered to attend the centuries old ceremony in person - and this was their first opportunity. The Master admitted several new Freemen and also clothed three current Freemen in the Company's Livery.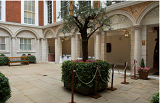 We then moved outside to the beautiful Courtyard where the buffet was served in the summer sunshine, mingling with colleagues only seen on Zoom over the last year.
The food was selected to cater to all tastes, and the wine was specially selected from the Company's cellar.
This was an enjoyable evening that renewed both our traditional admissions ceremony and our fellowship.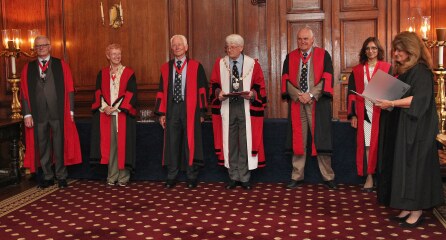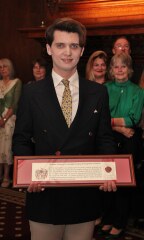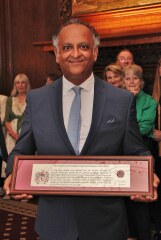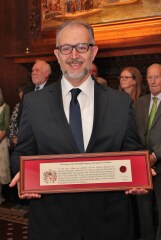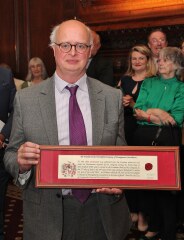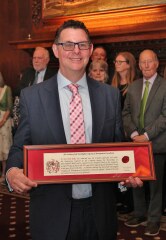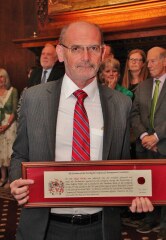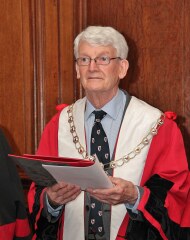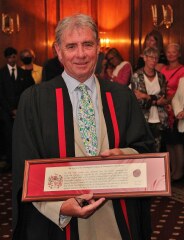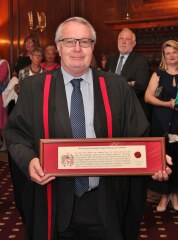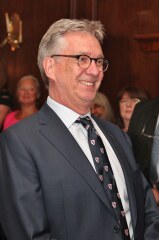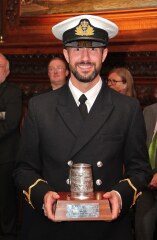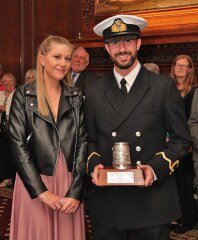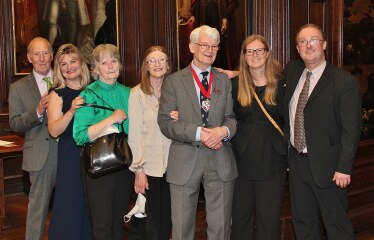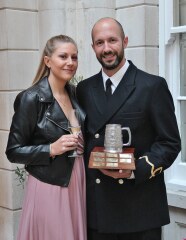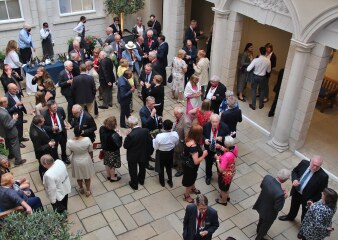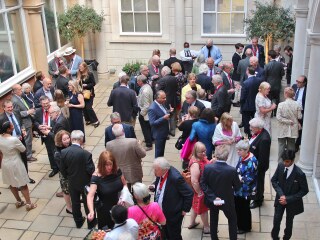 If you would like a high definition copy of any of these pictures, for a small fee of course, please contact webadmin@wcomc.org