Additional Payments for Events
 
Payments to WCoMC via PayPal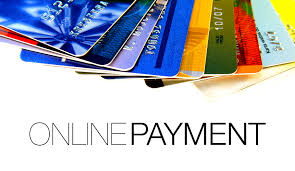 Please use this page for making special events related payments. If you wish to make any other payment, please click on this link.
Please read the guidance below and then click on the Buy Now button to the right.
You will now be linked directly to PayPal which we use to process credit/debit card payments (and payments from PayPal accounts if you have one).
 
Specify the total amount you are paying (for the additional ticket(s)) in the "Price per Item" box and click Continue.
 
If you want to use your Credit or Debit Card for payment, you should now click on "

Pay with Credit/Debit Card

" (or sometimes "

Check out as a Guest

") to pass through to their systems. You do NOT need to have a PayPal account to use their payment systems.
 
If you cannot see one of these links, refresh the page (click on your browser's circular arrow icon, or F5 for windows etc) - this tends to resolve this issue.
 
Enter your card details etc and at the end of the transaction you will return to our site.
Once we have received confirmation of the additional payment from PayPal, we will add the additional ticket(s) to your reservation and you will be able to record the name(s) and email address(es) of your guest(s) in the usual way via Your Bookings and Guests.
If you have any problems, please email events-team@wcomc.org.
Thank you.