Centre for Management Consulting Excellence
 
About CMCE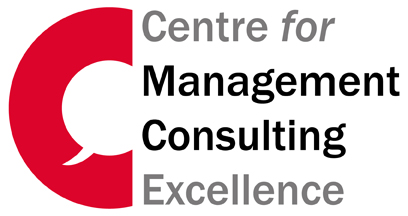 Education is one of the primary objectives of Livery Companies and many have of course set up and supported their own schools over the years. The establishment of the Centre for Management Consulting Excellence by the Worshipful Company of Management Consultants follows this tradition and does this within our own domain of interest.
Management Consulting is a major business in the UK turning over about £9bn pa. The benefits that management consultants bring to their clients are many multiples of this and consequently they have an undoubtedly major impact on UK productivity.
The rationale for establishing The Centre is that the performance of management consultants depends on their skill in mediating the best thinking into application in their clients. Consultants have access to a very large amount of thinking about management but, without considerable effort, have real difficulty in identifying the most important new ideas and finding out about them. Likewise, on their own, they have little insight or input into the direction of academic research.
The Centre has therefore been set up to provide an independent and authoritative practitioner source, identifying the most important new ideas for management consultants, thereby developing their performance to the benefit of their clients and the economy in general. It will provide a forum for the exchange of thinking between practitioners sharing the fruits of their experience and academics sharing the results of their research.
WCoMC is ideally placed to lead this initiative, with its broad membership from amongst the management consulting community. Having launched this as a landmark project in November 2016, a Core Group of members has been working hard to turn this concept into a sustainable reality, publicly announcing The Centre's formation at the Change Lecture in May 2017.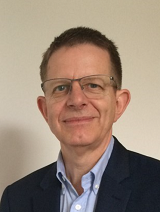 Nick Bush was appointed as the Director of CMCE with effect from 1 January 2021, succeeding the Founder Director Calvert Markham, who established the Centre in 2017. Nick is a management consultant who specialises in helping organisations improve their performance through a much greater focus on their customers. With over 30 years consulting experience in strategy and change management across a number of industries including banking and telecommunications, Nick is a founder and director of NextTen, a consultancy which helps organisations build the capability to be genuinely customer-centric. He is also the trustee of two music education charities.
The presence of The Centre will be manifest in an interactive web site that will facilitate exchanges among those involved and act as a repository of IP. There will also be a programme of events, which started with the Urwick Lecture, held on 11 September 2017.
For more information about The Centre and its activities, please visit its web site at www.cmce.org.uk