PM Geoff Llewellyn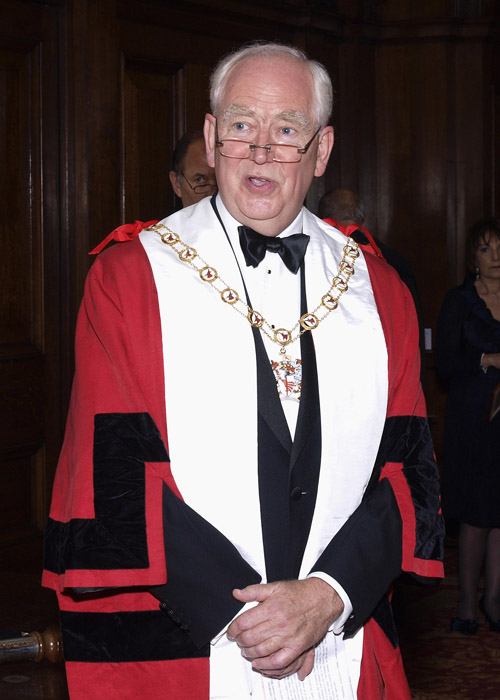 After studying social science and economics at London and Oxford, Geoff started his business career in market research. Then, having led change programmes in the Civil Service, the BBC and the Royal Mail for twenty years as an internal consultant, he jumped the fence into the private sector in the mid-nineties, joining Sema Group, the largest European IT-based management consultancy at that time.
After ten years as Consulting Director and Account Director in Sema and later in Siemens Business Services, he started his own consultancy, RPM Business Consulting, working with other global IT and Outsource players to develop their offerings and help them enter new markets.
In the last decade his main focus has been on introducing IT-based change in the Public Sector and he has worked on large Government initiatives such as the Lorry Road User Charging and Identity Card programmes. Both were cancelled for different reasons but have left him with an abiding interest in the efficiency of the Government "machine"!
Married, to Melanie, with four children – three now working as consultants – Geoff is a Visiting Lecturer at Cass Business School and Trustee Vice-Chair of the Peel Institute, a large Inner-London charity based in Islington.