Our Military Affiliations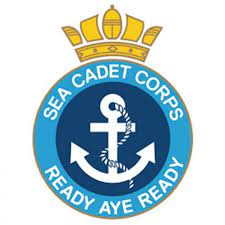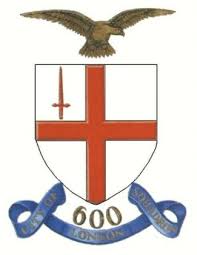 Since our founding in 1992, WCoMC has been affiliated with the Sea Cadets. More recently in 2018, we also established an affiliation with RAF600 Squadron.
Often, the City's tradition of affiliations with the Armed Services has been seen as a mystery, which we now unravel......
 
Background
The Livery Companies of the City of London have long held linkages with the Armed Services. The legendary history behind this arguably goes back to 1066 when William arrived at the bottom of Ludgate Hill only to find high walls surmounted by trained archers, men whose day to day activities were normally helping make London the leading international centre that it became. We understand that William wisely chose to negotiate – and then set about building the Tower of London.....
In succeeding years, the Court of Aldermen was allocated the task of defending the City - the troops mostly being liverymen and freemen of the livery companies and guilds of the time, drawing on the expertise of the Archers, Bowyers, Armourers & Brasiers, Saddlemakers and Farriers, having specialist knowledge and interest in all things military.
Winding the clock forward, the City militia has always been well represented in warring abroad and peace keeping at home. - the most notable regiment, the oldest we understand in the British Army (1537), being the Honourable Artillery Company which is a volunteer unit based in the City. In 1899 the City Imperial Volunteers were formed and were deployed in 1900 - a thousand man battalion. By 1907 there were 221 battalions of volunteer infantry. Then as now, security of the homeland, international trade and prosperity of the nation largely relied upon reserve and territorial forces.
WCoMC's Affiliations
Against this traditional (and possibly legendary) background, the Livery Companies and Guilds of the City have active links with the regular, reserve and cadet units of all three services. By 2008, some 178 units of the armed forces and many cadet units were supported by the City Livery. This support included a variety of involvement including financial grants, awards and recognition, visits to facilities, prizes and attendance at functions. Today, many liverymen and freemen act as coaches, mentors and role models for cadets and younger reservists as they enter their civilian careers.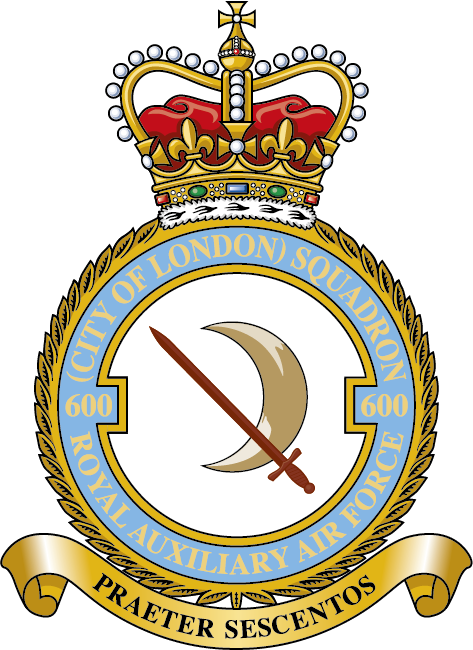 And this highlights the way in which WCoMC has proudly affiliated with the Sea Cadets since our foundation in 1992, in particular combining financial and mentoring support, alongside our annual presentation of the Satjit Cup.
More recently, we have also affiliated with RAF600 Squadron, the City of London Royal Auxiliary Squadron, which interestingly is the only squadron to have two offical badges.
Adapted from article by Alderman David Lewis The Rt Hon The Lord Mayor of London (2007-2008)