PM John Corneille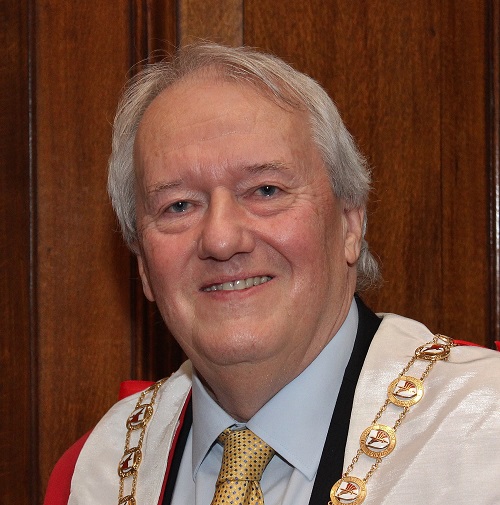 John has had a distinguished career as a management consultant with nearly 40 years spent as a practitioner and in leadership roles.
After graduating in mathematics from Brunel University he joined the Civil Service working initially in operational research and then in information systems. During this time he gained a masters degree in OR and had part-time jobs tutoring for the Open University and lecturing at Kingston Polytechnic.
In 1984 he moved into management consultancy, initially with Spicer and Pegler and then with Price Waterhouse, PwC and IBM. He became a Partner with PW in 1990. He was a member of both the PW and PwC EMEA Consulting Boards, having responsibility at various times for consulting in UK, Middle East and Africa and for Emerging Markets.
On retiring from IBM in 2005, he became an independent consultant and, subsequently, a Trustee of various charities (including Scope and Hospice in the Weald), and has held various non-executive director board appointments.
He joined the Worshipful Company of Management Consultants in 2011 with a particular interest in supporting their probono work for charities, and subsequently became Chair of the ProBono Committee. He has undertaken several probono assignments for non-profit organisations in the UK as well as in India, Uganda, Kenya and Italy.