Application for Pro Bono Support
 
Please give us as much information as possible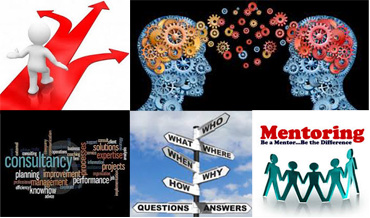 WCoMC members carry out ProBono Consultancy Assignments and Mentoring Engagements as the part of our Company's contribution to the philanthropy of the City of London. We aim to help NonProfit Organisations located in Greater London, the South East and throughout the UK, essentially only limited by our members' ease of access to potential clients.
We focus our ProBono support where it can have the most impact on improving social outcomes, particularly supporting the activities of charitable organisations that are either unable to pay normal consulting fees or have exceptional cases for support. The provision of such ProBono Assistance is at the sole discretion of the Company. Please note that members who volunteer their time do expect their reasonable expenses to be reimbursed.
On completion of this form, you will receive an automatic confirmation by email, followed later by contact from a member of our ProBono Committee who will progress your application with you.